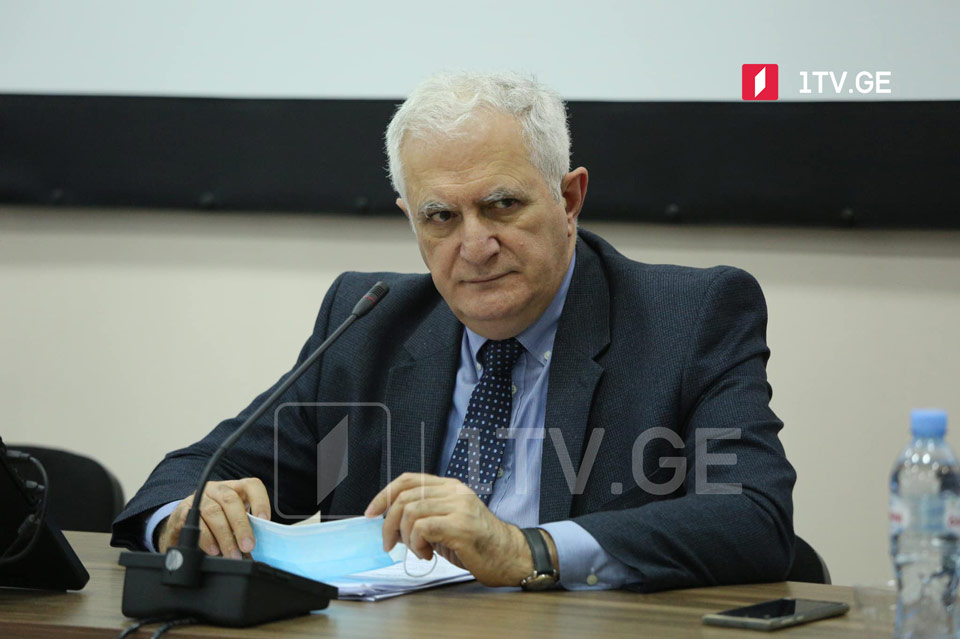 NCDC Head says Georgia's vaccination pace needs to accelerate
The vaccination pace needs to be accelerated in Georgia, said the Head of the National Centre for Disease Control and Public Health, Amiran Gamkrelidze on Monday.
Only mass vaccination could beat the virus, NCDC Head noted. He believes every Georgian citizen is obliged to get a COVID-19 jab.
Gamkrelidze unveiled the country's vaccination rate as well. As of today, 38,553 people got the vaccine, among them, 21,910 people received the AstraZeneca vaccine, while 13,756 more got the Pfizer shot. 2,887 people have already got two doses of the Pfizer vaccine.
As for the Indian coronavirus variant, Gamkrelidze says the government has imposed appropriate restrictive measures. He added that present vaccines are almost effective against Indian strain and there is no need for unrest.