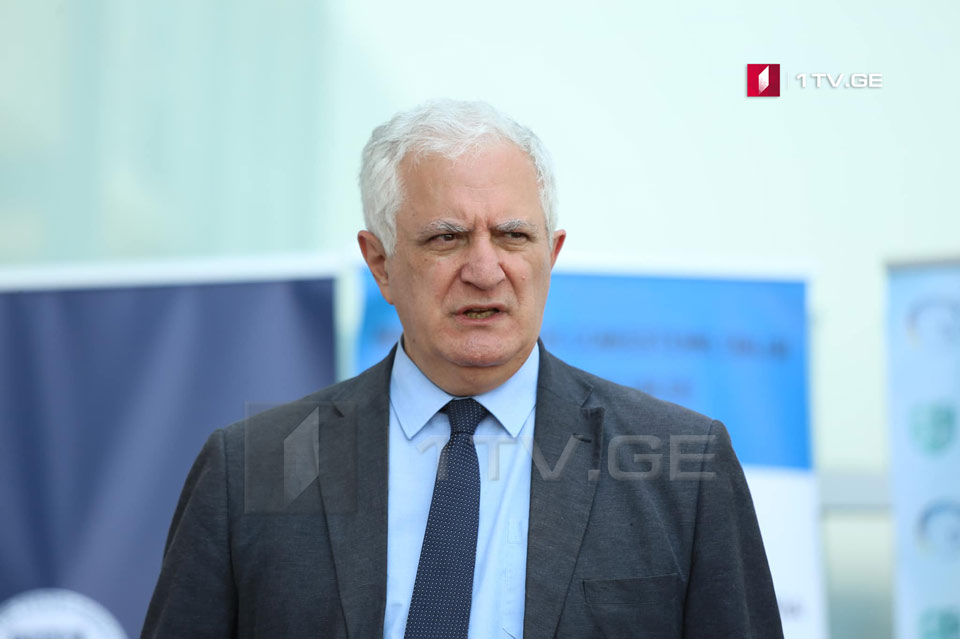 NCDC Head says Georgia's coronavirus cases will increase
The head of the National Center for Disease Control and Public Health (NCDC), Amiran Gamkrelidze, says the global epidemiological situation is gradually deteriorating. The second wave of coronavirus has started since mid-September and so far, a decrease in the rate of infection is not expected for at least two or three weeks.
"The epidemic situation in Georgia, as well as in other parts of the world, especially in European countries is deteriorating. The situation is getting complicated as it was predictable. The so-called second has kicked off.

As you know, from September 15, we entered the second wave, so, I tell you directly, there will be an increase in cases. The infection rate will not decrease in the next two or three weeks," stated Gamkrelidze.