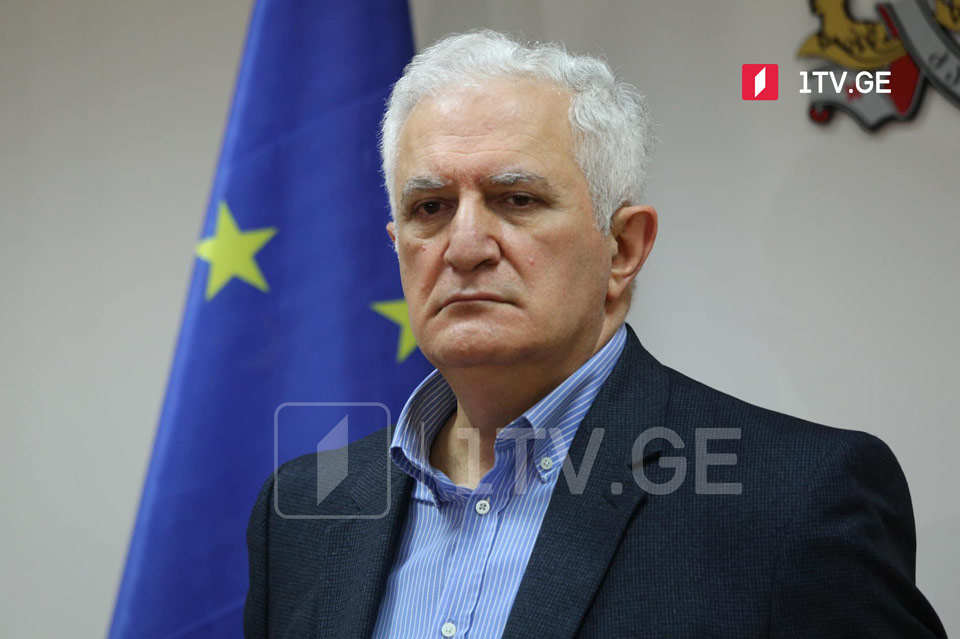 NCDC Head: Georgia to receive over 3 million Covid vaccine shots in July-October period
Georgia will receive over 3 million and 200 thousand Covid-19 vaccine shots in July-October period. The country will then kick off mass immunization, said Amiran Gamkrelidze, Head of the National Center for Diseases Control and Public Health (NCDC).
According to Gamkrelidze, preparations are ongoing in the regions of Georgia. Additional brigades are being mobilized.
"We will begin mass immunization when we have guaranteed vaccine jabs in store. We are actively preparing. Visits to the Adjara, Guria and Racha regions are left," NCDC head claimed.
Gamkrelidze claimed that launching mass immunization requires vaccination of 20-25 thousand people per day.
As of June 8, 178 738 people got the coronavirus vaccine.