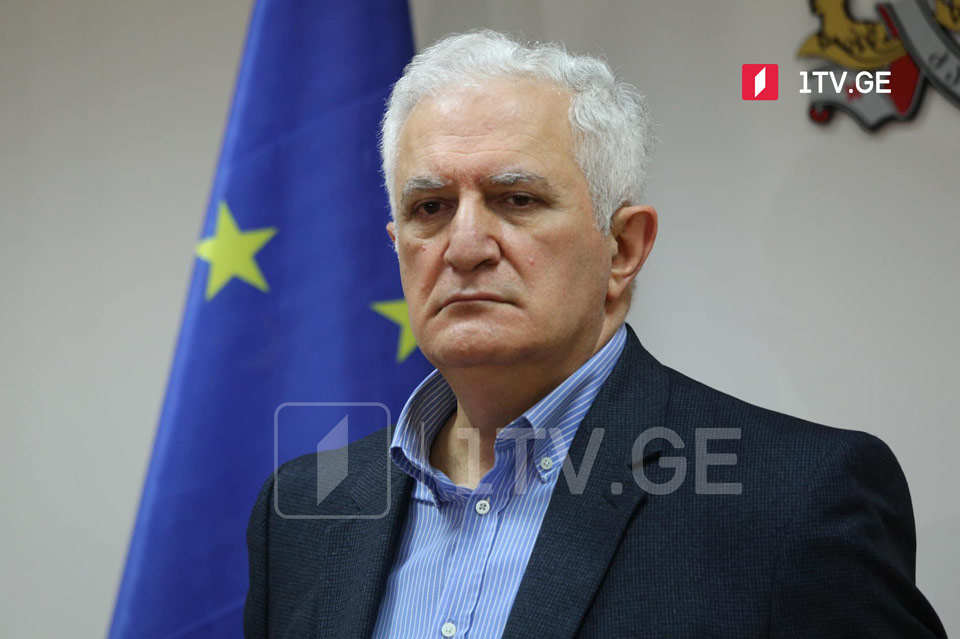 NCDC Head: Georgia to have stores of 200 thousand different vaccine shots
There are 200 thousand different vaccine shots in store of Georgia, said Amiran Gamkrelidze, Head of the National Centre for Diseases Control and Public Health (NCDC). According to Gamkrelidze, the vaccines will have been used in May-June.
The NCDC Head spoke about importing additional Covid-19 vaccine shots during the news briefing after the Interagency Coordination Council meeting.
He said that Georgia expected 43 thousand AstraZeneca vaccines to be imported through the Covax platform till June 15. Georgia will also receive 0.5 million Sinopharm jabs at the end of June or the beginning of July. One million Pfizer vaccine shots will gradually arrive in the Q3.