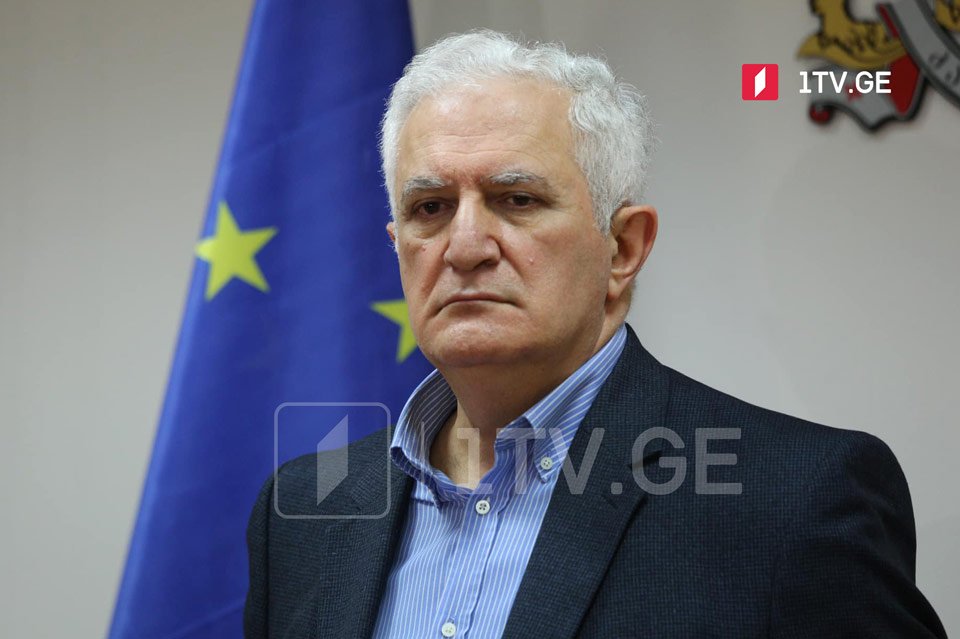 NCDC Head: Covid-19 fifth wave to hit in December
Head of the National Center for Diseases Control and Public Health (NCDC), Amiran Gamkrelidze, said that the fifth wave of Covid-19 would likely hit Georgia at the end of November or in December.
Gamkrelidze reported during the webinar on Friday that the daily new coronavirus cases and fatality rate tend to decrease, but citizens should continue to observe the enforced regulations.
According to Gamkrelidze, the immunization process has to intensity, amid the emerging new strains, to keep on stabilization of the epidemiology.
The NCDC Head also informed that Georgia would import 200 000 doses of flu vaccine this year. He said vaccination would be voluntary and primarily be administered among the risk-group patients.
Georgia reported 2 039 coronavirus cases, 2 192 recoveries, and 56 deaths on Friday.