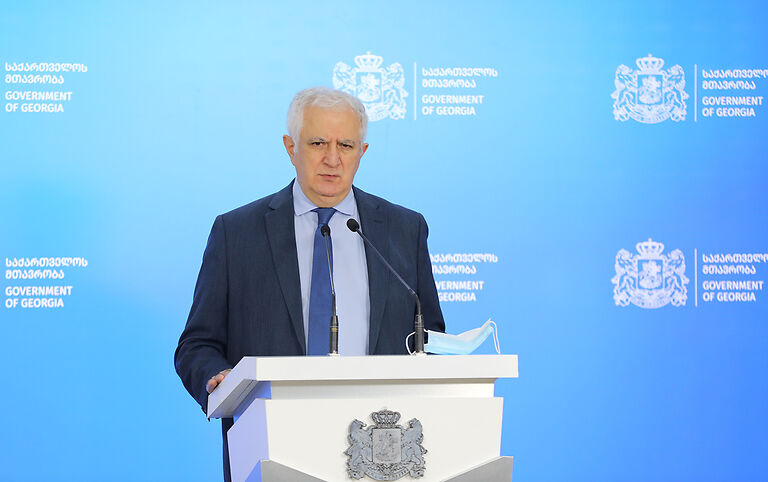 NCDC Head: 99.7% among coronavirus deaths not vaccinated
Amiran Gamkrelidze, Head of the National Center for Diseases Control and Public Health (NCDC) reported that the centre analyzed the fatalities in 2021 and determined that 99.7% of dead persons were not vaccinated.
According to Gamkrelidze, the possibility of infection is 0.3% among fully vaccinated persons, while 0.9% among those who received first jabs.
The NCDC Head spoke about the significance of immunization and the worsened epidemiological situation. He said control would be reinforced on wearing facemasks indoors.
The NCDC recommended allowing fully vaccinated people or those with negative PCR test results at social events, festivals and receptions.
"If the acting regulations are not executed, then we will consider the imposition of stricter restrictions due to the worsened epidemiological situation based on all indicators and parameters," Gamkrelidze claimed.