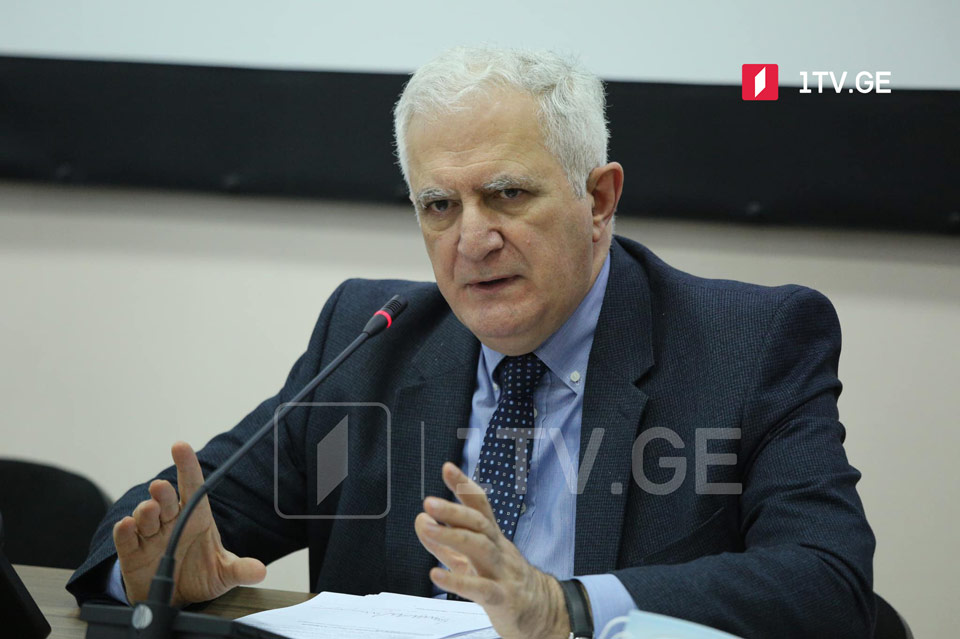 NCDC Head: 100 vaccinated people save at least one life
Amiran Gamkrelidze, Head of the National Center for Diseases Control and Public Health (NCDC), called for immunization's boosting. He said intensification of vaccination was the key in protection of human life.
"Cumulative immunity takes time. However, every 100 vaccinated people guarantee at least one person's saved life. Therefore, we should try to save human life. The more vaccinated people we have, the less will be the fatality, Gamkrelidze claimed.
Georgia reported 1 374 coronavirus cases, 422 recoveries, and 11 deaths on Tuesday, the official figures show.