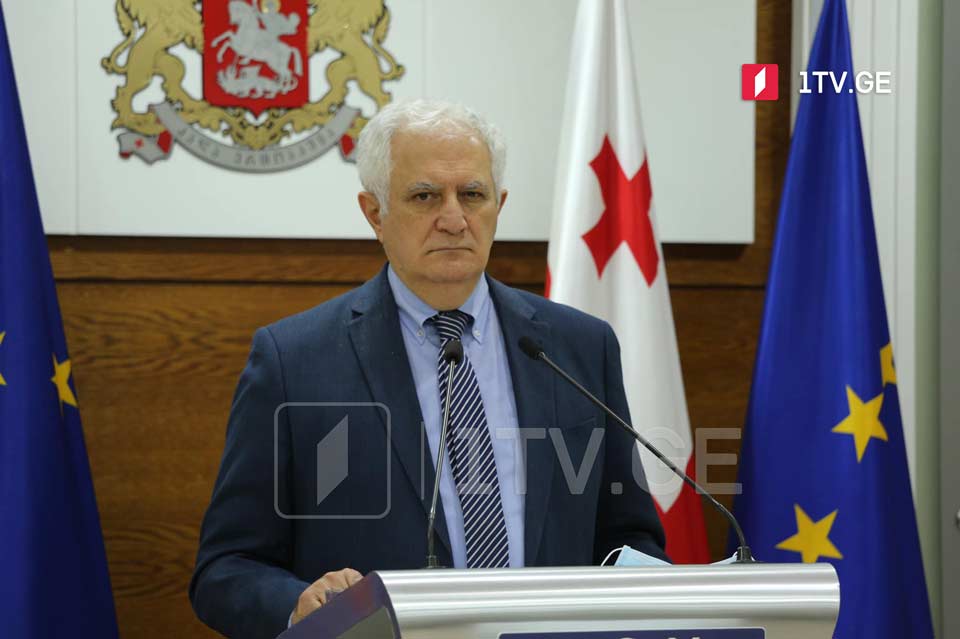 NCDC: Easing restriction on movement to primarily concern fully vaccinated people
Head of the National Center for Diseases Control and Public Health (NCDC), Amiran Gamkrelidze said that if the epidemiological situation allowed easing the restriction on movement, it would primarily concern the fully vaccinated people.
Gamkrelidze said the introduction of incentives would not be a discriminatory approach. "On the contrary, this will give stimulus to others to get vaccine shots," he claimed.
The NCDC Head informed that starting from the first week of July, Georgia would have sufficient store of vaccines to be accessible for everybody.
The introduction of incentive measures for the fully vaccinated people was discussed during the Interagency Coordination Council meeting on Tuesday.