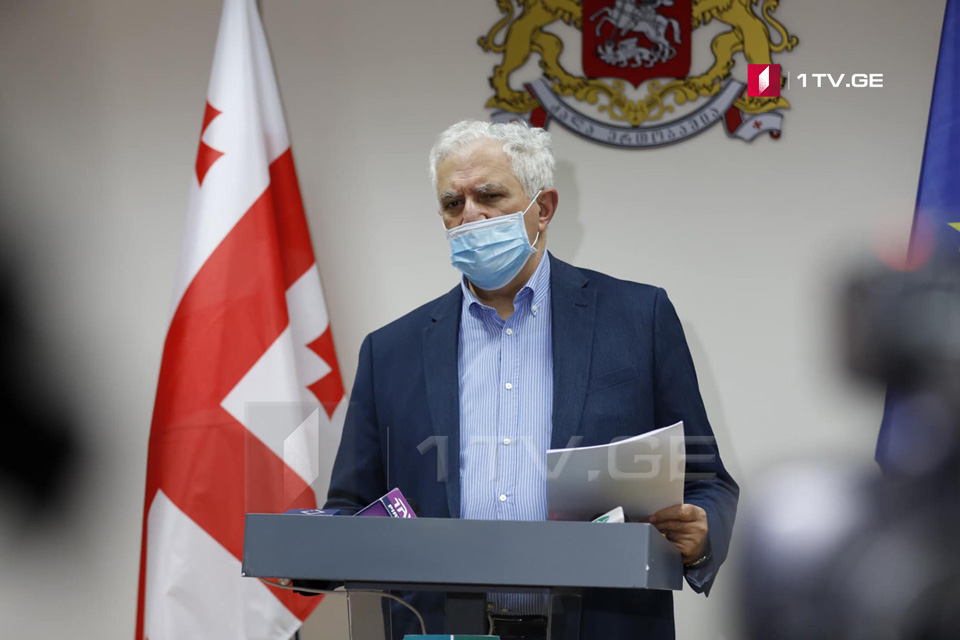 NCDC denies rumors about Director's resignation
Georgian National Center for Disease Control and Public Health (NCDC) denies rumors of its Chief's resignation.
"Amiran Gamkrelidze continues working as usual," NCDC reported on Monday.
Earlier, opposition Strategy Agmashenebeli member, Sergo Chikhladze, said Gamkrelidze would resign. Chikhladze also talked about a disagreement between the NCDC Head and the Health Ministry. NCDC does not confirm that information either.
Health Ministry also denies the rumors and vows it has constructive relation with the NCDC.
Deputy Health Minister Tamar Gabunia briefed reporters on the NCDC's role in COVID-19 vaccine introduction in the country.
"Gamkrelidze is actively involved in the vaccination process. We had a meeting with the Prime Minister this morning to review all the possible mechanisms again and of course, I can not confirm any rumors regarding his post," Gabunia stated.