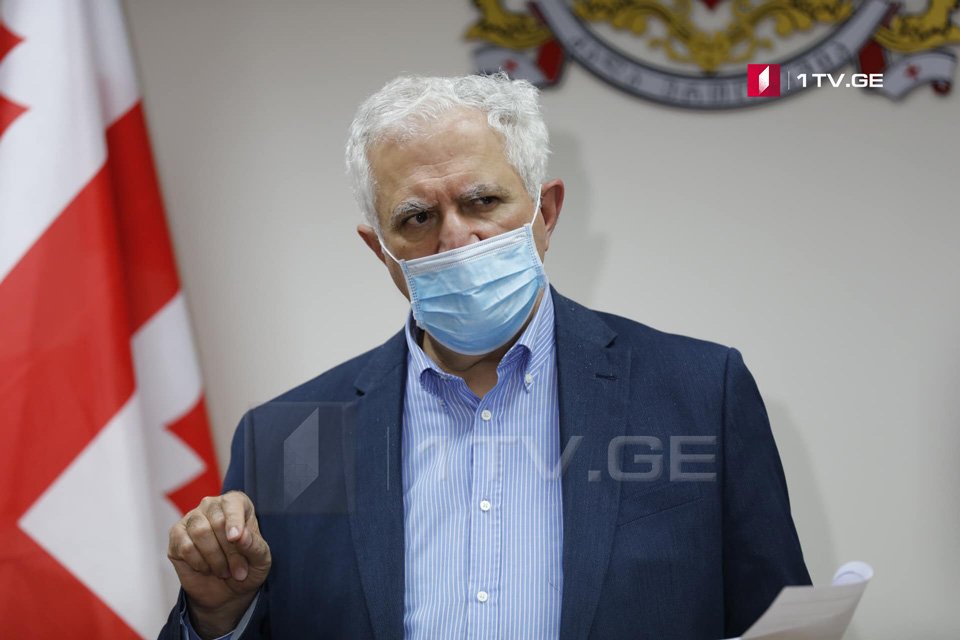 NCDC: Anti-vaxxers to be contained
"The anti-vaccine movement, so-called anti-vaxxers should be suppressed. The society should be solidary," the Head of the National Center for Disease Control and Public Health (NCDC), Amiran Gamkrelidze, said on Friday.
NCDC Head believes the vaccination is one of the best public health interventions humans invented so far.
Only the vaccine could defeat coronavirus, Gamkrelidze stressed.
"Georgia's vaccination plan aims to vaccinate 60% of its population over 18 years old. The clinical trials of vaccination under 18 have not been conducted yet. In a bid to create public immunity and return to normal life, 60% must be vaccinated," Gamkrelidze said.
Earlier, Deputy Health Minister, Tamar Gabunia, announced that Georgia considers acquiring Pfizer, Moderna, and AstraZeneca COVID-19 vaccines.