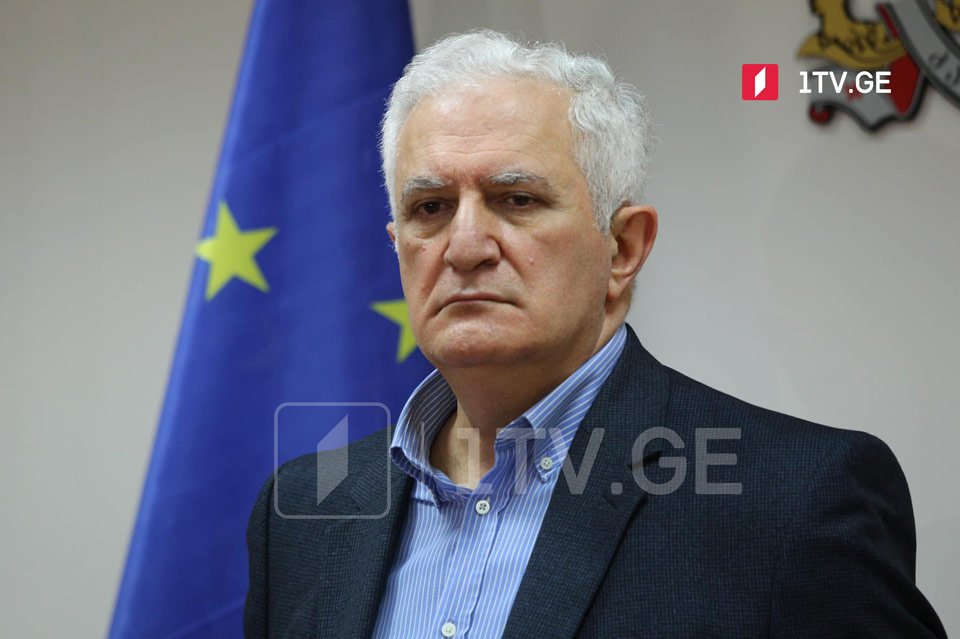 NCDC: 200 thousand persons at most likely to volunteer for vaccination
The intensified information campaign may attract a maximum of 200 thousand people for voluntary vaccination, said Amiran Gamkrelidze, Head of the National Center for Diseases Control and Public Health (NCDC).
Gamkrelidze added the NCDC presented a package of initiatives that would boost the immunization process through direct or indirect mechanisms at the Coordination Council meeting on Tuesday.
The NCDC Head claimed that vaccination of teachers and medical personnel should be mandatory. He added that cumulative immunity increased due to both vaccinated individuals and those who recovered from the novel coronavirus.
As of September 28, 1,760,878 people got the Covid-19 vaccine.