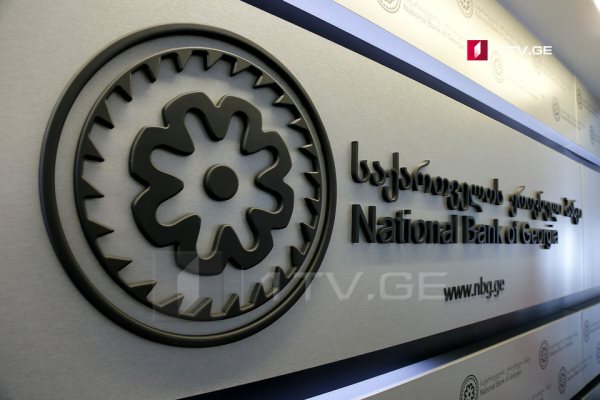 NBG Resolution Committee to be established
A Resolution Committee of National Bank of Georgia (NBG) will be established soon. The changes were prepared by NBG and Finance Ministry of Georgia and will be initiated at a bureau sitting of the parliament on June 10.
The committee members will be staffed by NBG President and vice-presidents of the bank. The committee will approve the NBG resolutions regarding activities of commercial banks.
The committee will be also obliged to present reports about the implementation of the approved resolutions once a year.