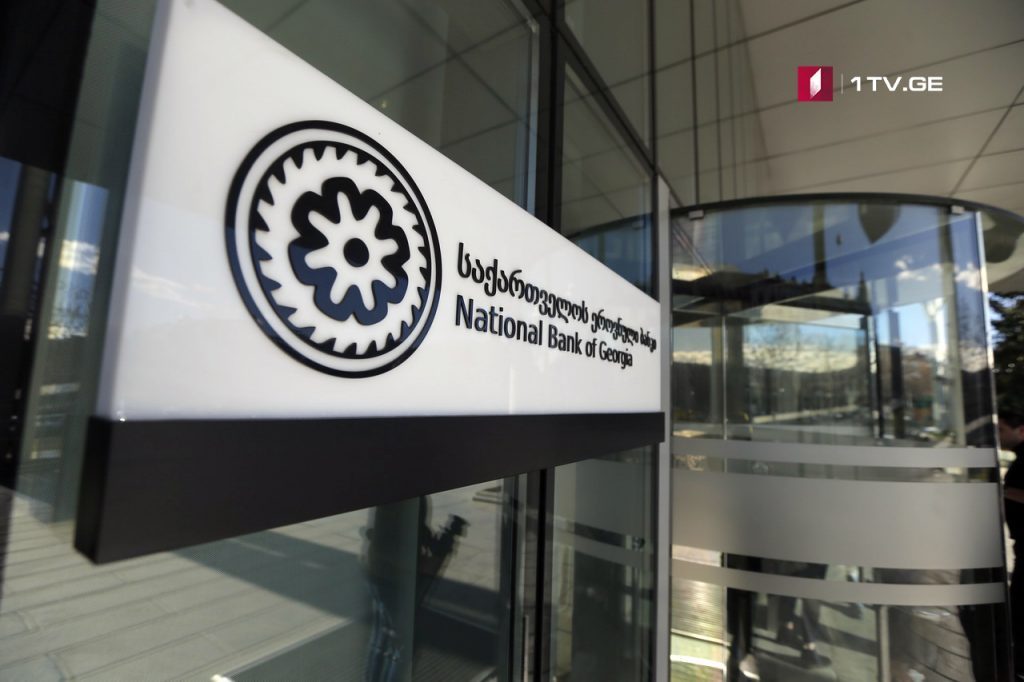 NBG – Investigation into TBC Bank case will not affect sustainable working of banking sector
The National Bank of Georgia (NBG) released a statement regarding collection of some documentation for checking from TBC Bank by the Georgian General Prosecutor's Office.
The NBG says that TBC Bank is a healthy crediting organization and has an adequate level of liquidation resources and capital. "Investigation process into the case of TBC Bank will not affect sustainable and efficient functioning of the banking sector," reads the statement.
The General Prosecutor's Office confiscated some documentation from TBC Bank. The main investigation body made the move based on the ruling of a court within the framework of an ongoing investigation.