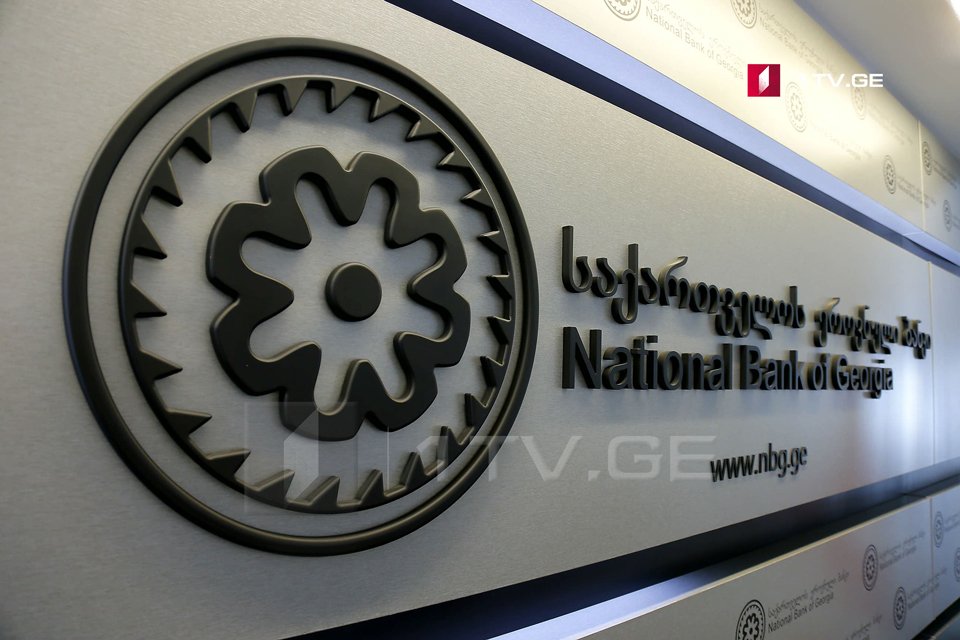 NBG increases refinancing rate to 7%
The Monetary Policy Committee of National Bank of Georgia (NBG) today made the decision to increase the refinancing rate by 0.5 points. i.e. from 6.5 to 7%.
The bank explained that the annual inflation was fixed at 4.9% in August and the influence has increased of the depreciation of effective nominal exchange rate.
The bank said that it will continue to observe the ongoing economic processes and financial markets, and will use all the available resources to ensure the stability of prices.
The next sitting of NBG's Monetary Policy Committee is scheduled for October 23, 2019.