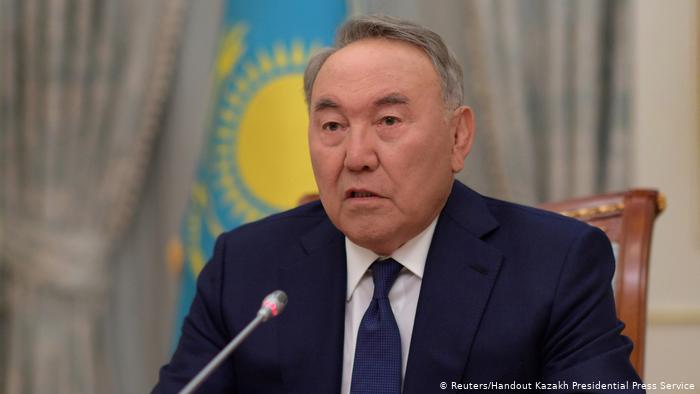 Nazarbayev suggests arranging Putin-Zelensky meeting
First President of Kazakhstan Nursultan Nazarbayev has suggested arranging a one-on-one meeting between Russian President Vladimir Putin and his Ukrainian counterpart Volodymyr Zelensky, Kazinform reports.
Nazarbayev told participants of the Astana Club session in the Kazakh capital on Tuesday that Zelensky has agreed to the meeting. He also added that the Kazakh capital was suggested as the possible venue to agree upon ways to settle the conflict in the east of Ukraine.
"I have now met with Mr. Zelensky and have listened to him. Just yesterday I spoke to Vladimir Putin about how to further tackle this problem. […] I believe that there is a need for a separate, personal meeting between the presidents of Russia and Ukraine," Nazarbayev said at the 5th session of the Astana Club political forum in the Kazakh capital on Tuesday.
Nursultan Nazarbayev held talks with Volodymyr Zelensky in Tokyo in October where the former attended the enthronement ceremony of the Emperor of Japan. Nazarbayev and Putin held a telephone talk on Monday, November 11.