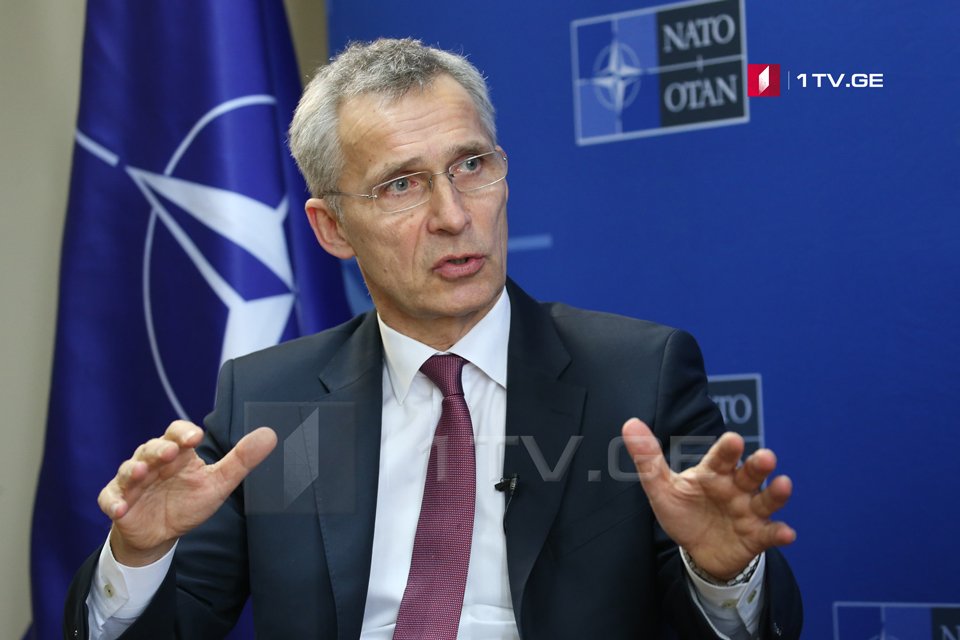 NATO Secretary General - Georgia successfully tackles pandemic
According to the Ministry of Foreign Affairs of Georgia, on the initiative of NATO Secretary-General Jens Stoltenberg, a telephone conversation has been held with Minister of Foreign Affairs of Georgia Davit Zalkaliani.
According to the Foreign Ministry, Stoltenberg briefed Zalkaliani about holding the NATO Foreign Ministerial scheduled for April 3-4 in the limited format due to the COVID-19 pandemic.  In addition, NATO Secretary-General noted that Georgia is successfully coping with the pandemic and expressed hope that it will continue doing so in the future.
For his part, David Zalkaliani briefed the NATO Secretary-General on the measures taken by the Georgian government to prevent the spread of COVID-19.
During the conversation, Stoltenberg noted that NATO expressed solidarity and support to the Georgian government and Georgian people in the fight against COVID-19.
During the telephone conversation, various directions of NATO-Georgia cooperation were discussed.
"The NATO Secretary-General welcomed the ongoing democratic processes in the country. He emphasized that NATO will continue to work on additional measures to support Georgia. It was also noted that the current situation will not hinder NATO-Georgia cooperation and the positive dynamics will be maintained in the future. The prospects of deepening cooperation in the near future in the context of Black Sea security were also discussed", – the statement released by Georgian MFA reads.