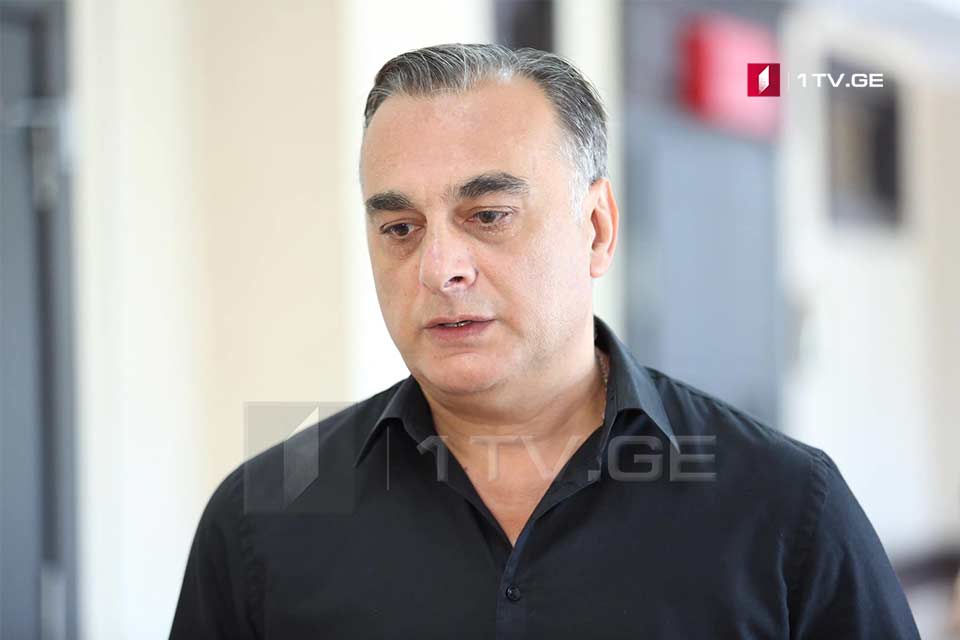 National Movement to gather at Rustaveli Avenue from 8 PM on October 31
Zaal Udumashvili, a member of National Movement reported that the party leaders, representatives and supporters will gather at central Rustaveli Avenue from 8 PM on October 31, Election Day, and will monitor the preliminary results of the polls on a big screen.
National Movement has already submitted an application to the Tbilisi City Hall. "Soon after polling stations are closed, we will gather together with people to follow how protocols from different polling stations are being compiled at Central Election Commission and to celebrate victory together," Udumashvili said.
According to Udumashvili, the large-scale gathering will be held in observing COVID-19 pandemic recommendations.