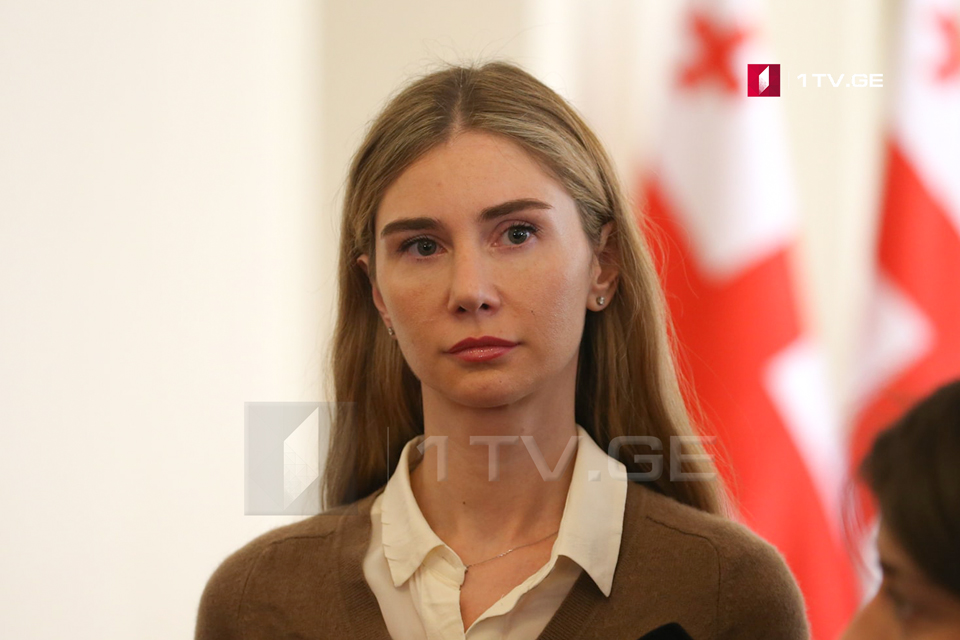 National Movement – Politicians to join protest at Rustaveli Avenue today
Tina Bokuchava, a member of National Movement Party says that politicians will join the protest planned to take place at Rustaveli Avenue today.
Bokuchava said during the press conference that division of the Georgian society into politicians and non-politicians was incorrect at present.
"The last hope of Giorgi Gakharia (Minister of Internal Affairs) is to split the public and preserve his post through this method since he has no other chance. However, today, the public is united regardless of a person's being a politician, activist, civilian or youngster. . .  We should stand together to succeed in our demands," Bokuchava said.