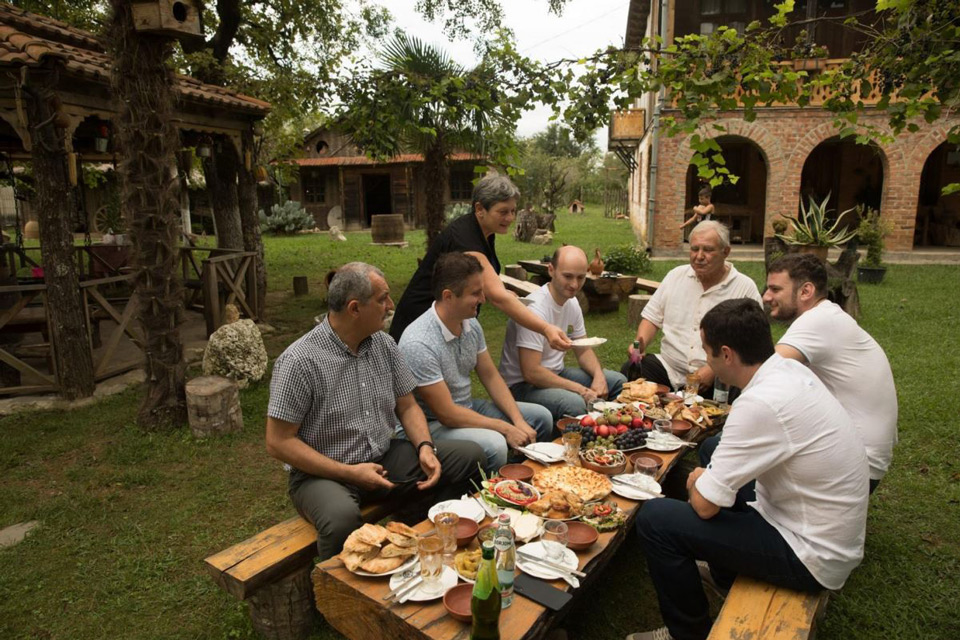 National Geographic publishes article about Georgia's tourism potential
National Geographic published the third article about Georgia's tourism potential within the framework of the marketing campaign of the National Tourism Administration.
The article "5 Things to know before your first Georgian feast" by Tara Isabella Burton tells about traditions of the Georgian table "Supra," national dishes and a Toasmaster "Tamada".
"In my time in Georgia, I've been invited to dozens of supras — not only by friends or neighbors but at times by complete strangers. I've been walking in the Georgian mountain province of Khevsureti during the festival of Shatiloba (an annual summer festival of folk music and dancing, horse racing, and Georgian wrestling), only to have a group of teenage girls pull me into a local dance and ply me with wine, before inviting me to join their meal. I've stepped out onto my terrace to do laundry only to have the woman who lives next door insist I join her in celebrating her son's birthday next door. But in order to survive a supra without too much of a hangover, it's important to know a few things in advance," Burton writes.
The marketing campaign of the National Tourism Administration on National Geographic will continue till the end of December. Five articles will be published about Georgia. The campaign comprises all member states of the European Union and the U.S.
A part-time resident of Tbilisi for almost a decade, Tara Isabella Burton has written about Georgia, the Caucasus, and more for National Geographic Traveler, The Wall Street Journal, The Economist's 1843 Magazine, and more.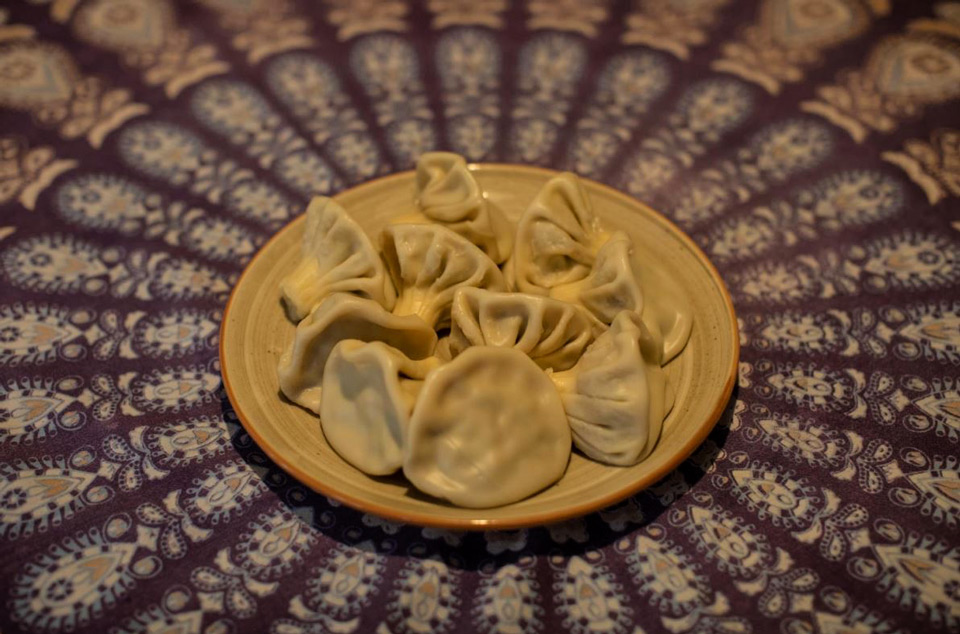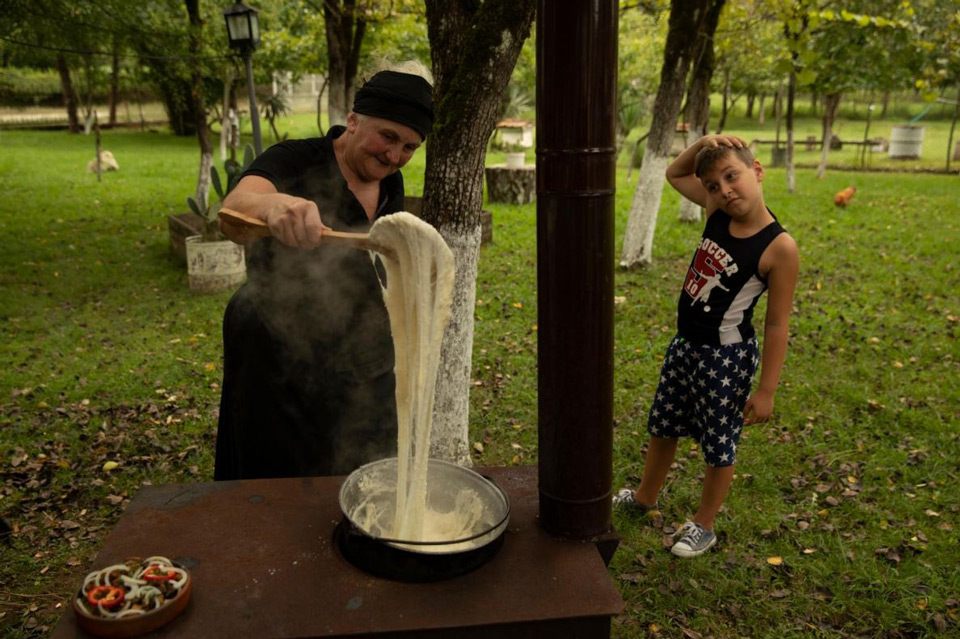 https://www.nationalgeographic.com/travel/destinations/asia/georgia/partner-content-georgian-feast-things-to-know/?fbclid=IwAR2G7_JRW4wGoRFR12-jYmqGOe3jPjYBg0cP8m5KwPZmz4PsUq-XUScdm60