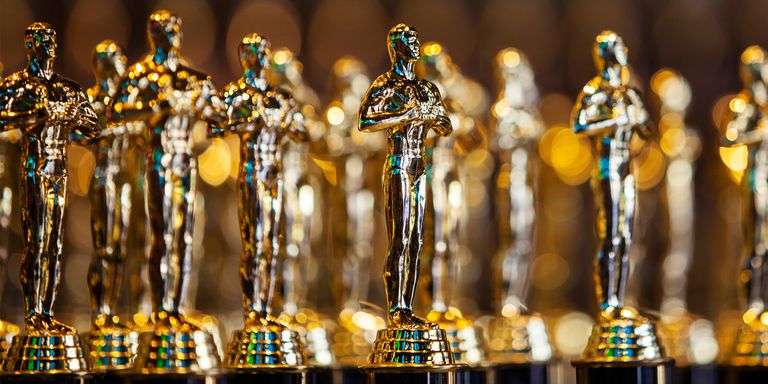 National Cinema Center to begin selection of Georgian contender film for Oscar's
The Georgian National Cinema Center has begun receipt of applications for the selection of the Georgian contender film for 2019 Oscar's.
The contender film will be selected by a special commission through secret balloting. The films will be shown to the jury members at the end of July.
This year, Oscars 2019 Foreign Language Film nomination has been changed into International Film nominations.
The applicant film should meet the following criteria: The film has to be on at any cinema hall for 7 days in the period from October 1, 2018, to September 30, 2019, it should have an advertising form suit for cinema industry (poster), must not be shown on TV or internet before the premiere, and the cast members should be Georgian citizens.
The deadline for applications is July 26.