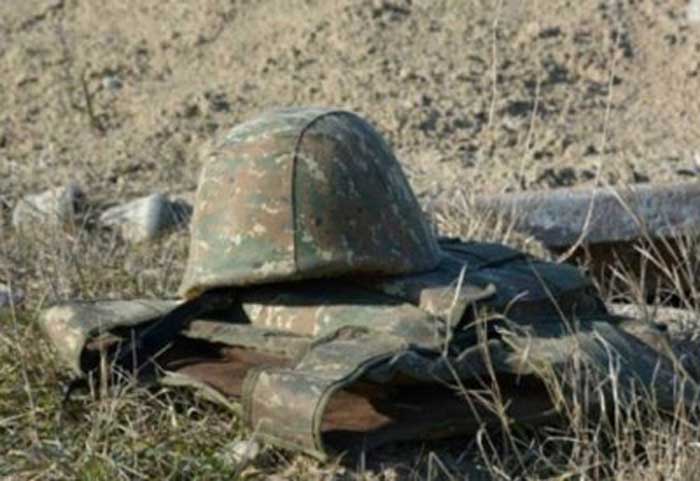 Nagorno-Karabakh says 15 more servicemen killed on frontline
Clashes between Azerbaijan and Armenia killed 15 more servicemen on September 27, the Artsakh (Nagorno-Karabakh) reported.
Earlier, the Artsakh claimed that 16 servicemen were killed, and 100 have been wounded.
The situation in the Nagorno-Karabakh conflict zone has become tense on Sunday.
Armenia and Azerbaijan blame each other for escalating the situation and opening fire.