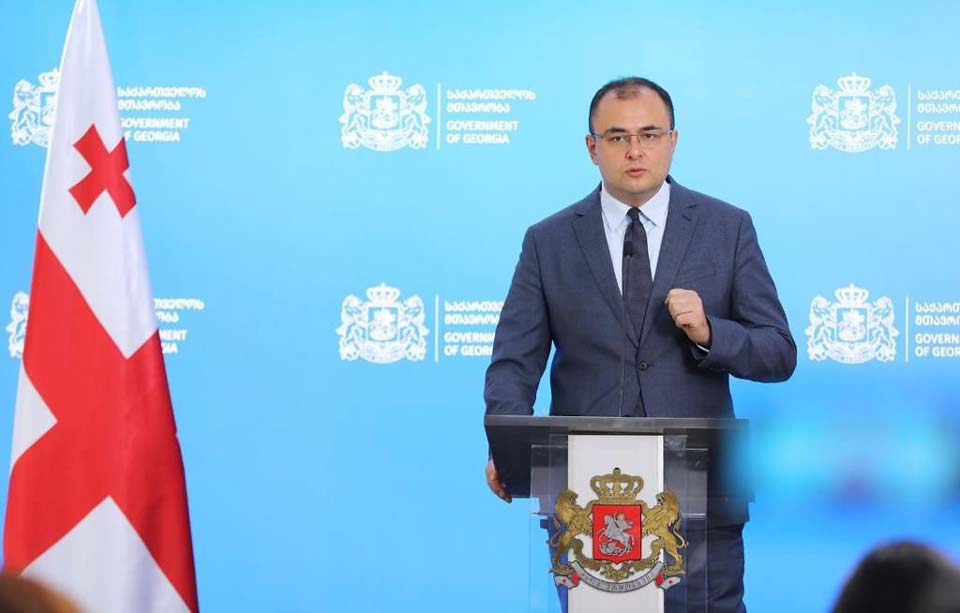 N18 prison infirmary to be ready to accommodate ex-president Saakashvili, Justice Minister says
N18 prison infirmary is ready to admit former Georgian President Mikheil Saakashvili if his hospitalization is needed, Georgian Justice Minister Rati Bregadze said on Monday.
The Minister stressed the said medical establishment is not a civic but multifunctional clinic.
"Physicians advised transferring Mikheil Saakashvili to a multifunctional clinic if needed. No civic hospital is mentioned in their report as some TV channels and opponents accused us," Bregadze noted.
The Minister also said he invited Georgia's Public Defender Nino Lomjaria to a Concilium set up to monitor the ex-President's health condition.
As to the alleged instigated unrest in prison hospital stated by Saakashvili's lawyer Nika Gvaramia on Sunday, Justice Minister said Nika Gvaramia should inform the relevant agency of the allegation.
Law enforcers arrested Mikheil Saakashvili in the Georgian capital of Tbilisi on October 1. He kicked off a hunger striker day after detention.
The ex-president is charged with several criminal offences. In 2018, he was sentenced to six years in prison in absentia for abuse of power.