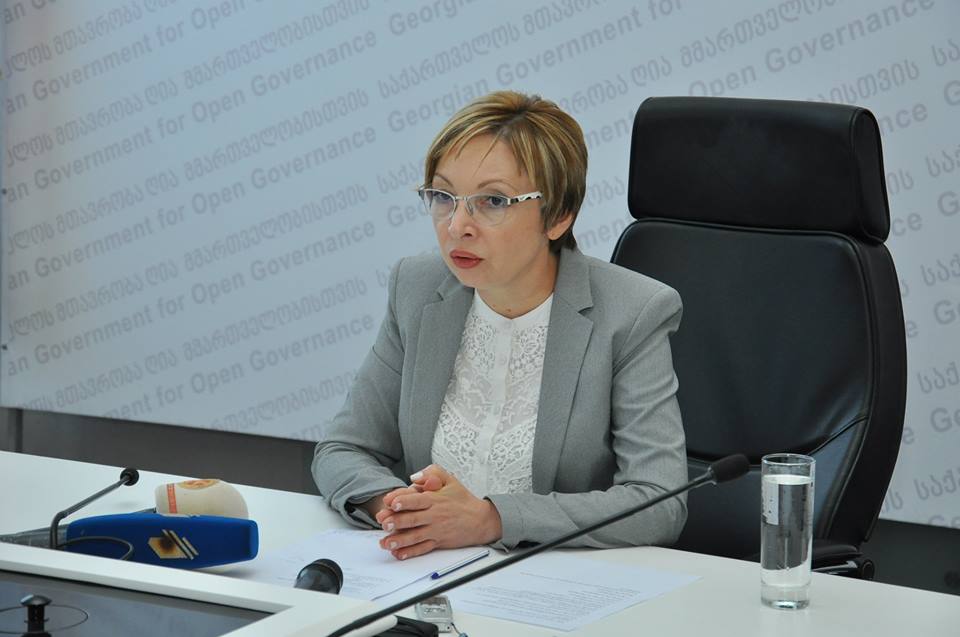 We must take ten times more efforts, says Deputy Minister of Education
Deputy Minister of Education and Science of Georgia Lia Gigauri says the Ministry of Education is working together with the Ministry of Internal Affairs on better protection of school students. According to the Deputy Minister, strengthening of educational process is important for the prevention of tragedies in schools.
"Educational process should be a preventive measure. We must take ten times more efforts – be it information campaigns, monitoring of students' behavior, etc, not only within the school perimeter, but after school as well. Accordingly, we have already planned enhanced programs and activities," Gigauri said.
The conflict between school students at Khorava Street claimed life of one student yesterday. Another student is in critical condition at Republican Hospital.