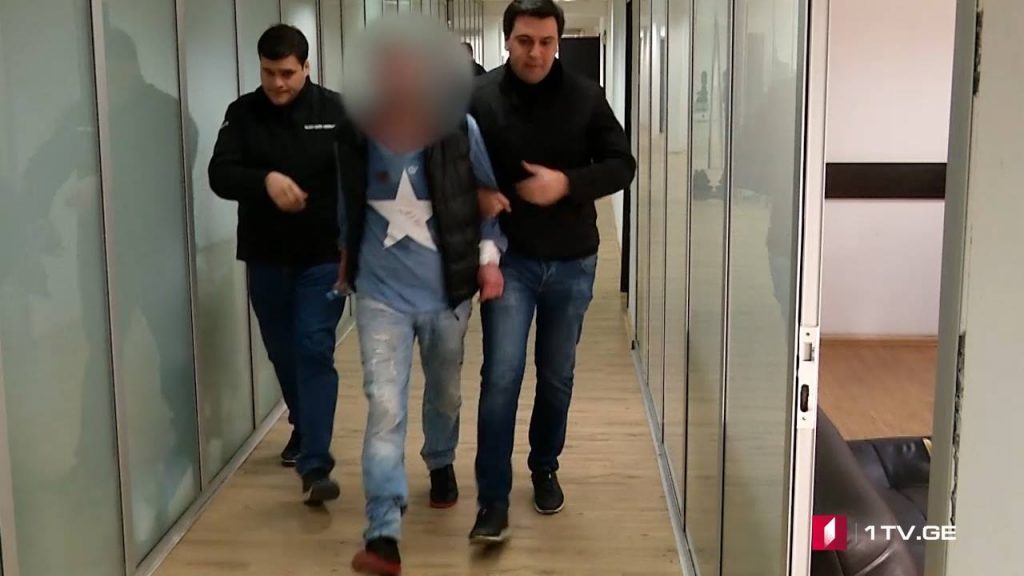 Murder case at Lomtatidze Street solved
Ministry of Internal Affairs (MIA) solved premeditated murder case at Lomtatitdze Street in Tbilisi.
Mamuka Chelidze, Head of Organized Crime Department of Central Criminal Police said that one person is detained into the case. The crime envisages from 7 to 15 years in prison.
A young man born in 1980 was inflicted fatal wounds with a rifle at Lomtatidze Street on February 4. Vengeance is said to have served as the motive of the crime.