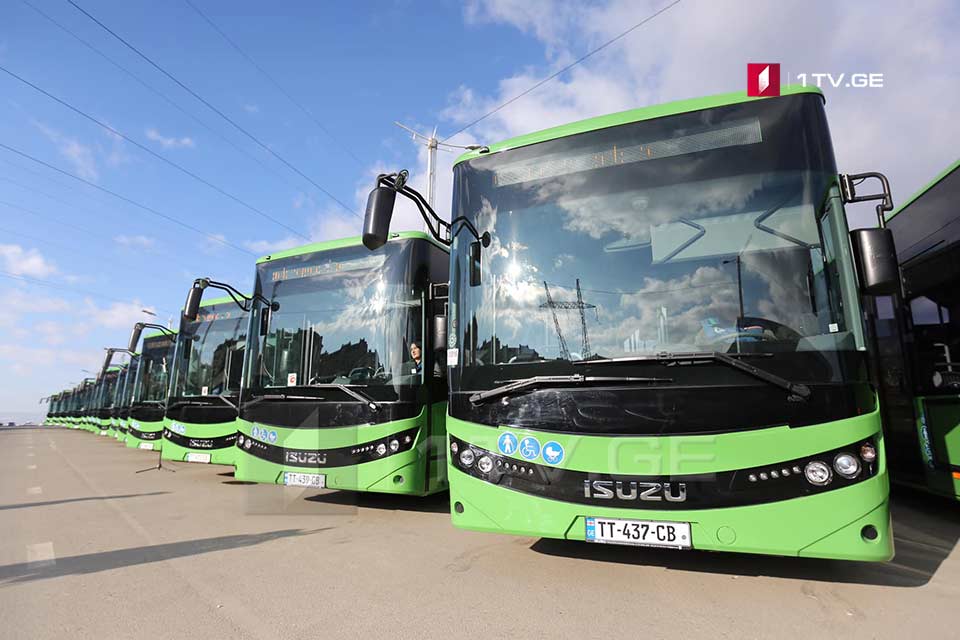 Municipal transport, schools to resume from May 13
Municipal transport will resume work from May 13, said Giorgi Ghibradze, Head of the Task Force operating at the Interagency Coordination Council.
Schools and kindergartens will also open doors to children. According to Ghibradze, the government decided to lift all restrictions imposed during the May 3-12 day-offs.