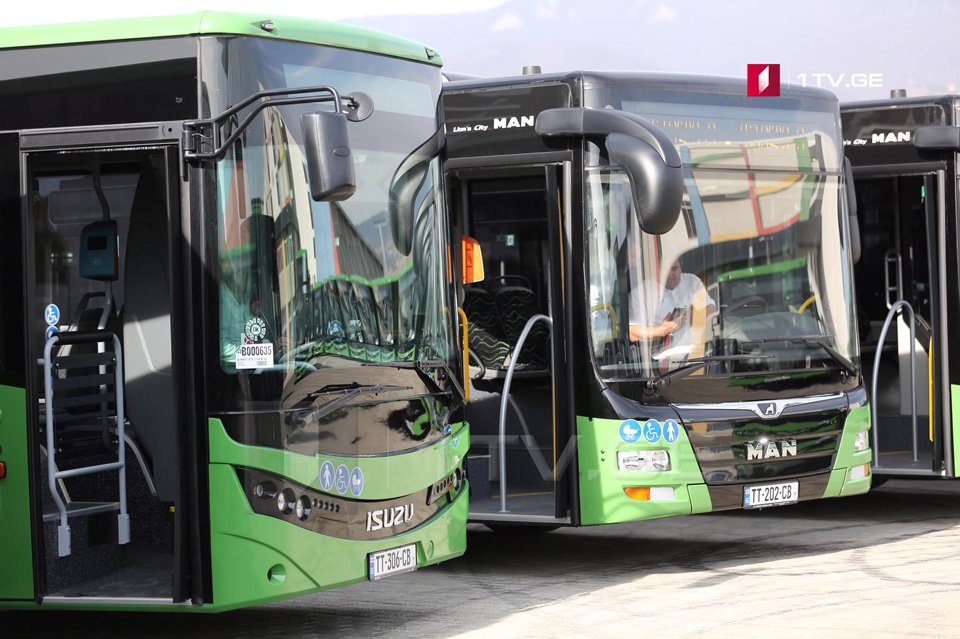 Municipal transport, schools resume from today
Intra-city municipal transport has resumed work from today under the decision by Interagency Coordination Council made two days ago.
Schools and kindergartens also opened doors to children today.
The government lifted all restrictions imposed during the May 3-12 day-offs.
The restriction on movement from  9 pm to 5 am remains in force.