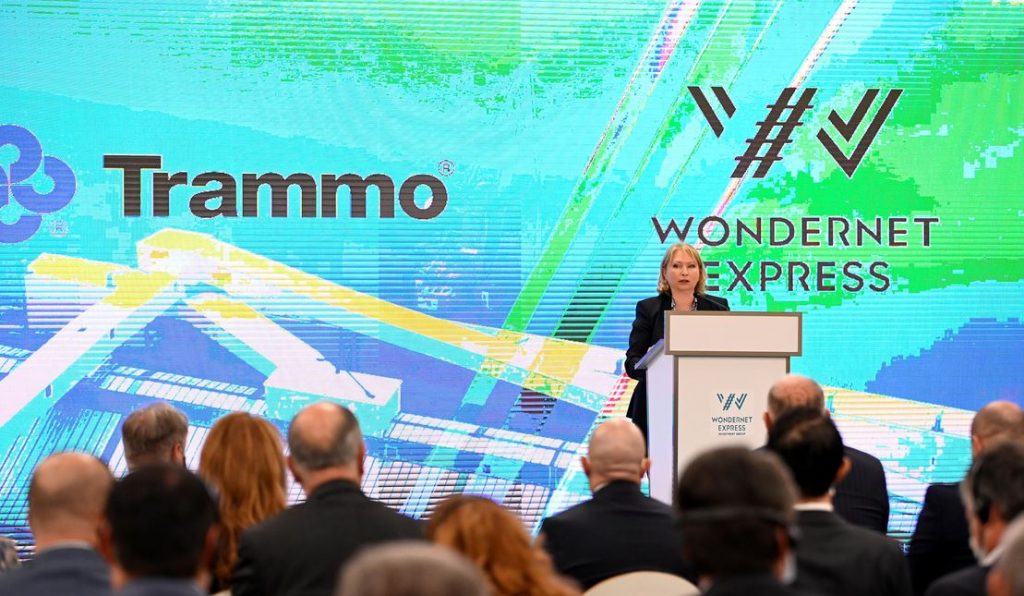 Multimodal Terminal opened in Batumi Port
Georgian Economy Minister believes the opening of the Multimodal Urea Terminal in Batumi Port shows that Georgia is a very strong regional logistics hub.
Minister said the transshipment terminal would process and transport 1,500,000 tons of mineral fertilizers per year.
The construction of the terminal began in 2019, and the investments in the project reach $25 million.
The project investors are the American corporation Trammo together with Wondernet Express Investment Group.