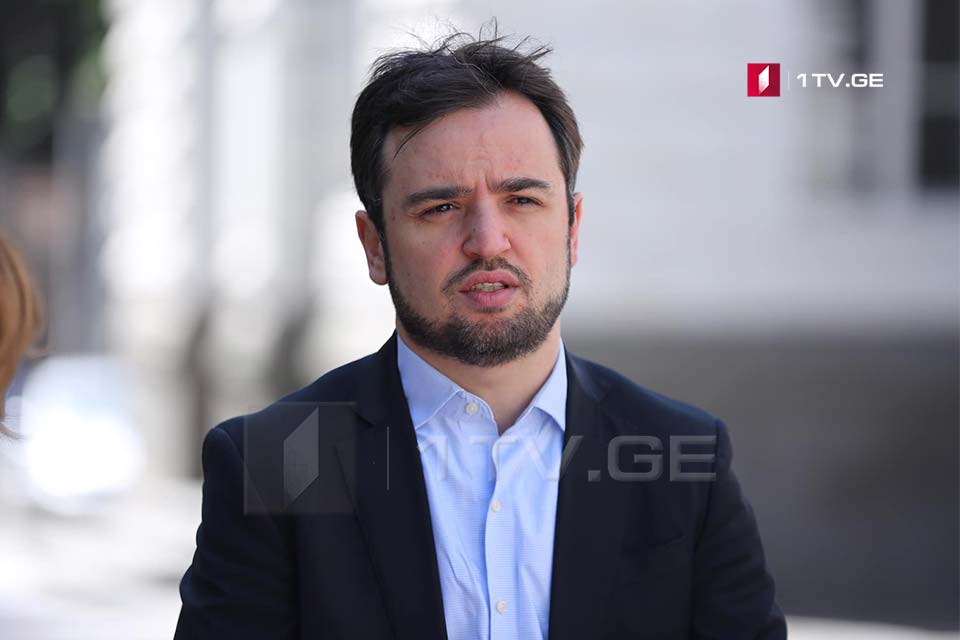 MP Otar Kakhidze tests positive on COVID-19
Otar Kakhidze, MP of European Georgia Party tested positive on COVID-19. As Kakhidze wrote in the social network, he has fever, cough, sore throat and pain in his muscles. He is undergoing treatment in Kutaisi in self-isolation conditions.
"Wear face masks and care about others especially for elderly people and persons having chronic diseases. We continue election campaign with our team in Kutaisi following healthcare recommendations that will reduce risks of the virus spread," Kakhidze said.