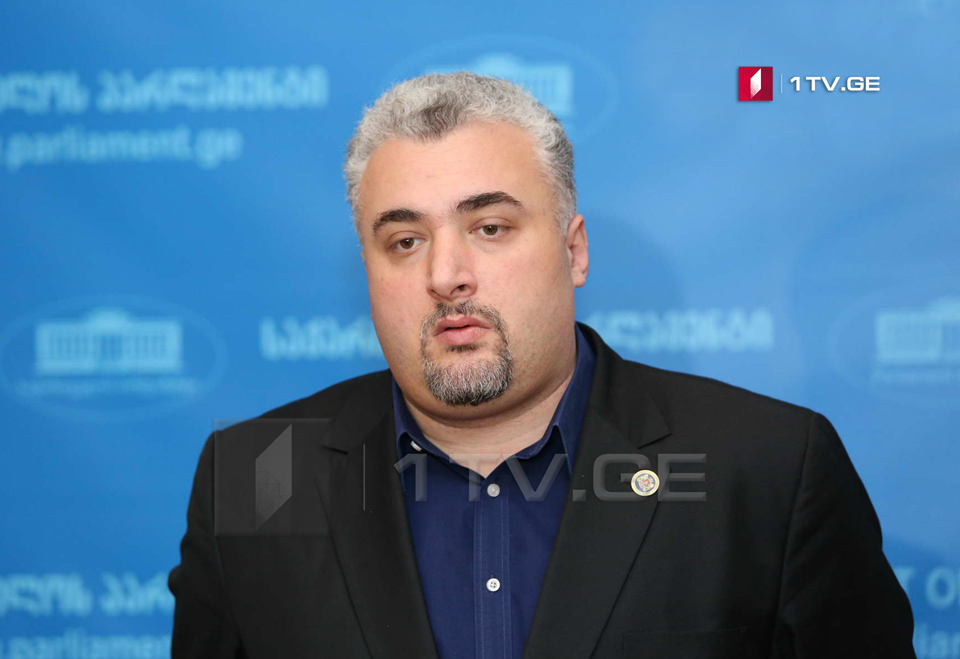 MP of European Georgia – US assigns greatest importance to democratic conduct of elections in Georgia
The US Secretary of State directly told the Georgian government that the US expects holding of democratic elections in Georgia – Sergi Kapanadze, MP of the parliamentary oppositional European Georgia Party thus commented about the phone conversation held between Prime Minister of Georgia Giorgi Gakharia and Michael R. Pompeo, US Secretary of State.
According to Kapanadze, the forthcoming parliamentary elections served as the main topic of the conversation and that US expects the elections to be free, open and transparent.
"This is a very good message to the Georgian society, to the Georgian government and to Bidzina Ivanishvili that the United States will not tolerate rigged elections in Georgia, be it violence or other problems that we saw during the previous elections. It is an emphasis that today the United States assigns the greatest importance to holding of elections in a democratic manner among other ongoing processes in Georgia," Kapanadze claimed.
Giorgi Gakharia, Prime Minister of Georgia held a phone conversation with Michael R. Pompeo, US Secretary of State on July 27. The sides reviewed key issues of strategic partnership.