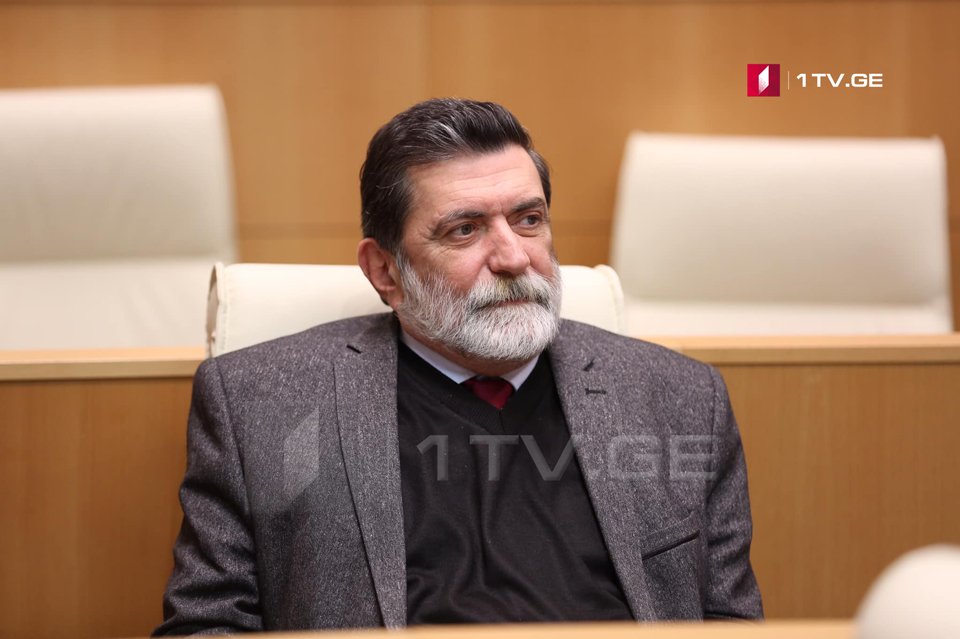 MP Nukri Kantaria may leave parliamentary majority
MP Nukri Kantaria may leave the parliamentary majority. To the question whether he intends to quit the party and join lawmaker Eka Beselia to set up a new parliamentary fraction, Kantaria responded:
"I do not rule out, but I do not think that I will be a good follower for Beselia. It does not mean that Beselia left and I must follow her, but I have my opinions. I see the need for changes. Yesterday, it was said that those [MPs], who voted in favor of the suspension of lifetime appointment of judges, it means the decision to quit. If they make it, it will be damaging, but, maybe real," MP Kantaria said.
Eka Beselia, Majority MP and former chairperson of the parliamentary Legal Affairs Committee has quit the ruling Georgian Dream-Democratic Georgia Party.