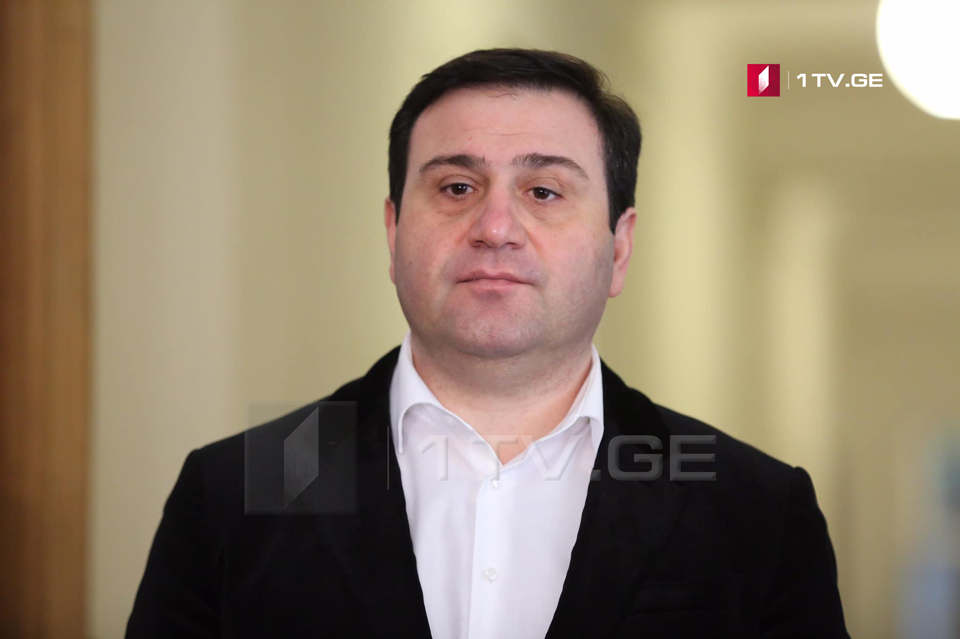 MP Levan Koberidze offers Davit Dvali and Jarji Akimidze to hold open discussions in Parliament
Independent MP Levan Koberidze has offered Davit Dvali and Jarji Akimidze to discuss the issue of Rustavi 2 ownership in an open format at the Parliament. Koberidze writes about it on social network "Facebook".
According to the MP, the topic has long gone beyond the matter of private ownership and at the same time, is very important in terms of restoring justice in the country.
Jarji Akimidze and Davit Dvali released a statement today.