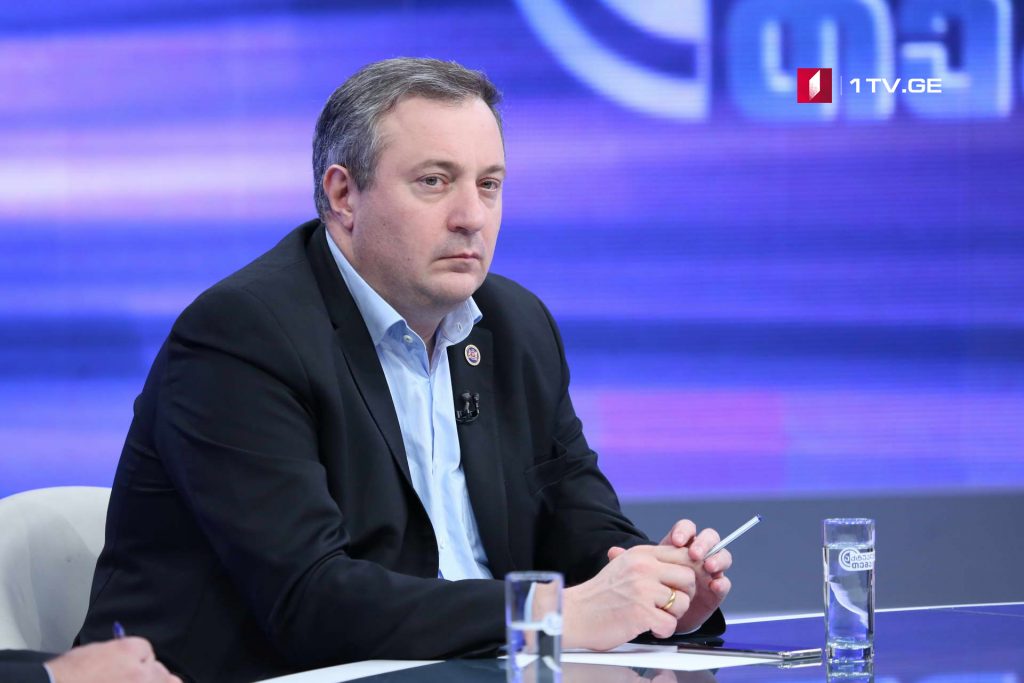 MP Akaki Zoidze quitting parliament
I do not see myself in public party politics any longer and in the parliament, correspondingly – MP Akaki Zoidze, who served as Chairman of the Parliamentary Healthcare Committee, wrote in Facebook social network.
Zoidze claimed that he remained committed to the values for which he joined Georgian Dream party in 2016. MP also thanked his colleagues for cooperation and said that he would support his co-mates in any affair which would benefit the country.
In an interview with journalists, Zoidze said earlier that his quitting the parliament was connected to the parliament's turning down of constitutional changes regarding transformation onto the proportional system of elections for 2020 parliamentary elections in Georgia.