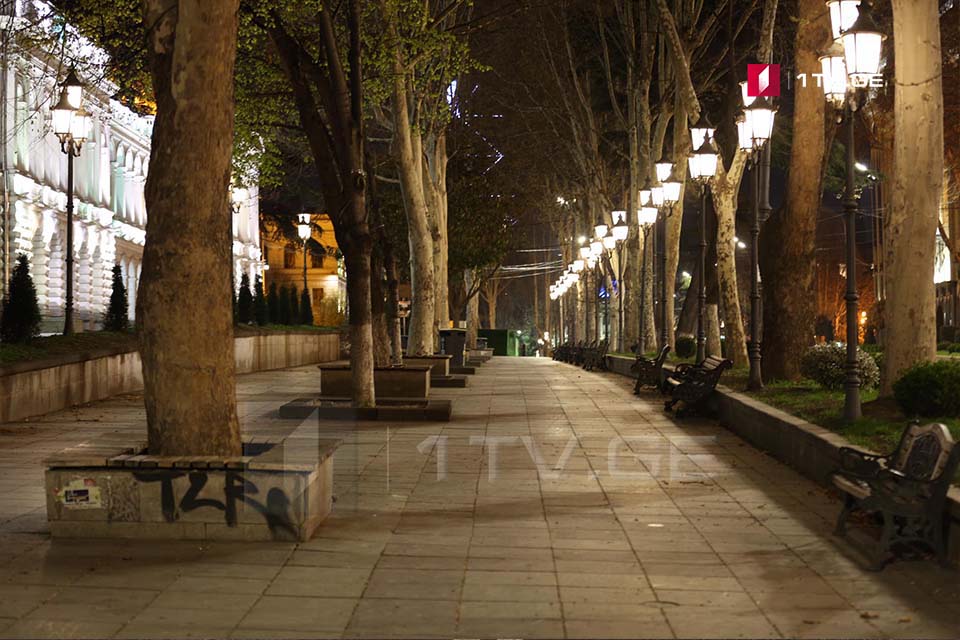 Movement restrictions to lift from July 1
The night-hours movement restriction will lift from July 1, according to the Interagency Coordination Council decision.
The Georgian government restricted movement on November 28, 2020, as one of the measures to curb mobility.
Movement ban stood from 9 pm to 5 am during the pandemic period, though reduced from 11 pm to 4 am this June.