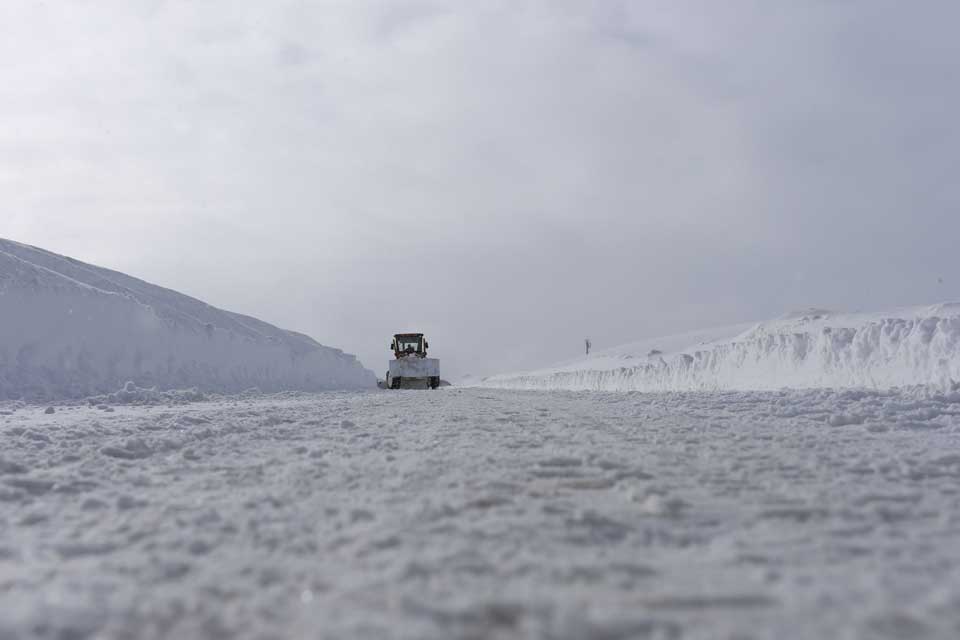 Movement of trucks prohibited at Gudauri-Kobi section of highway
Movement of trucks is prohibited across the Gudauri-Kobi section of Mtskheta-Stepantsminda-Larsi central highway of international importance due to intensive snowfall.
Movement of other kinds of transport means is allowed – Roads Department of Ministry of Regional Development and Infrastructure reports.
Non-stop and uninterrupted movement, coordinated by the Patrol Police, is allowed at the Gudauri-Kobi section.