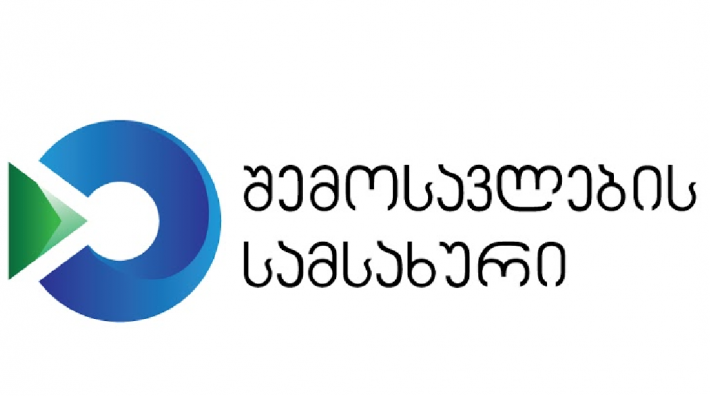 Movement in direction of customs checkpoint Guguti to be limited for heavy vehicles
The movement in direction of the customs checkpoint Guguti will be limited for heavy vehicles from August 19 to September 30.
Rehabilitation works are ongoing at Ponichala-Marneuli-Guguti road section at the order of Ministry of Regional Development and Infrastructure.
The Revenue Service suggests the interested persons using of Sadakhlo and Ninotsminda checkpoints as the alternative.