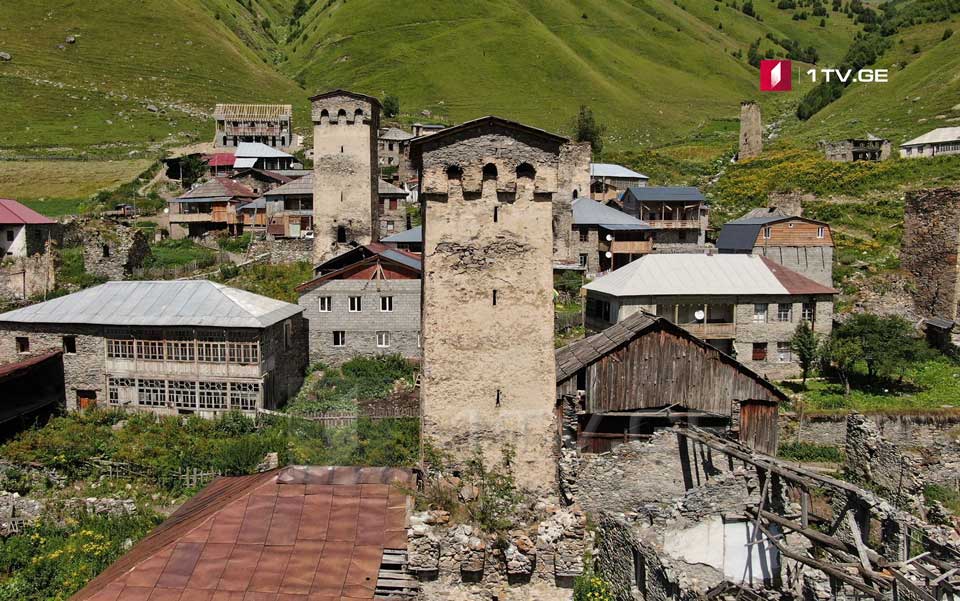 More than 500 people being in Svaneti region transferred to quarantine zones
A total of 518 people were transferred to quarantine zones arranged at hotels in connection with the increased COVID-19 cases revealed in Svaneti region.
The 343 people are placed at 20 hotels of Mestia Municipality, while 171 – at quarantine spaces of Adjara region.
The Tourism National Administration of Ministry of Economy and Sustainable Development was instructed by Coordination Council to arrange additional quarantine spaces at different hotels across Georgia.