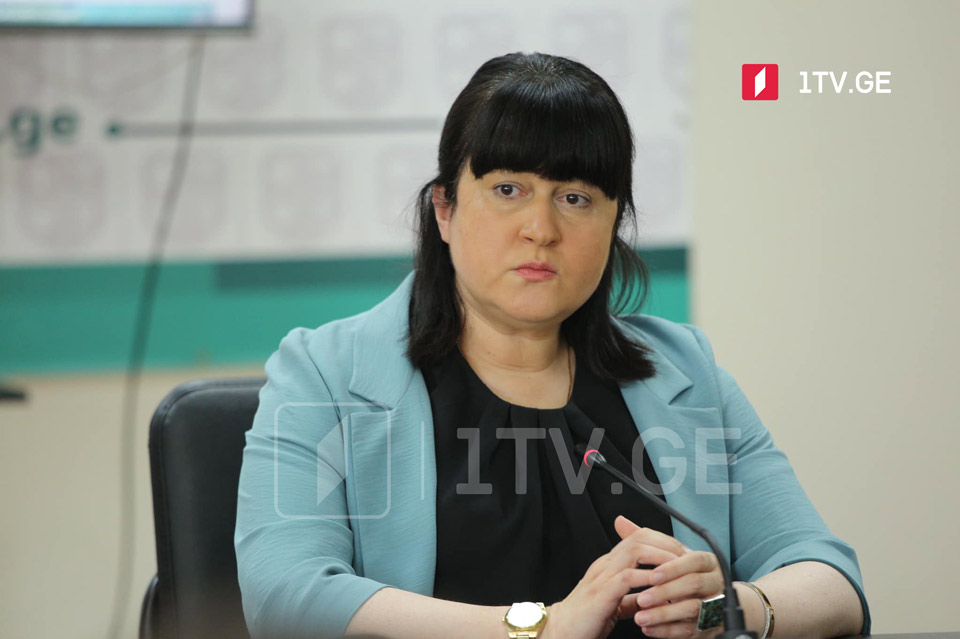 Mobile COVID-19 vaccination teams to show up in Rustavi, Kutaisi, and Zugdidi
"The epidemiological situation in Georgia has become a bit stable, but it does not allow us to relax and lift the restrictions," Deputy Health Minister Tamar Gabunia said on Tuesday. She noted that the September health statistics would indicate whether lifting restrictions is possible.
Deputy Minister stressed the positive outcome of the mobile COVID-19 vaccination teams in Tbilisi, saying that the same practice will be introduced in other cities, including Rustavi, Kutaisi, and Zugdidi.
Gabunia also stressed that no hospital faces an oxygen supply shortage so far. "The oxygen requirement has greatly increased. Economy Minister is working to meet the increased demand and import oxygen from different countries," Gabunia said.
Earlier today, Georgia reported 4,778 coronavirus cases, 4,753 recoveries, and 79 deaths, increasing the country's total case tally to 549,811.