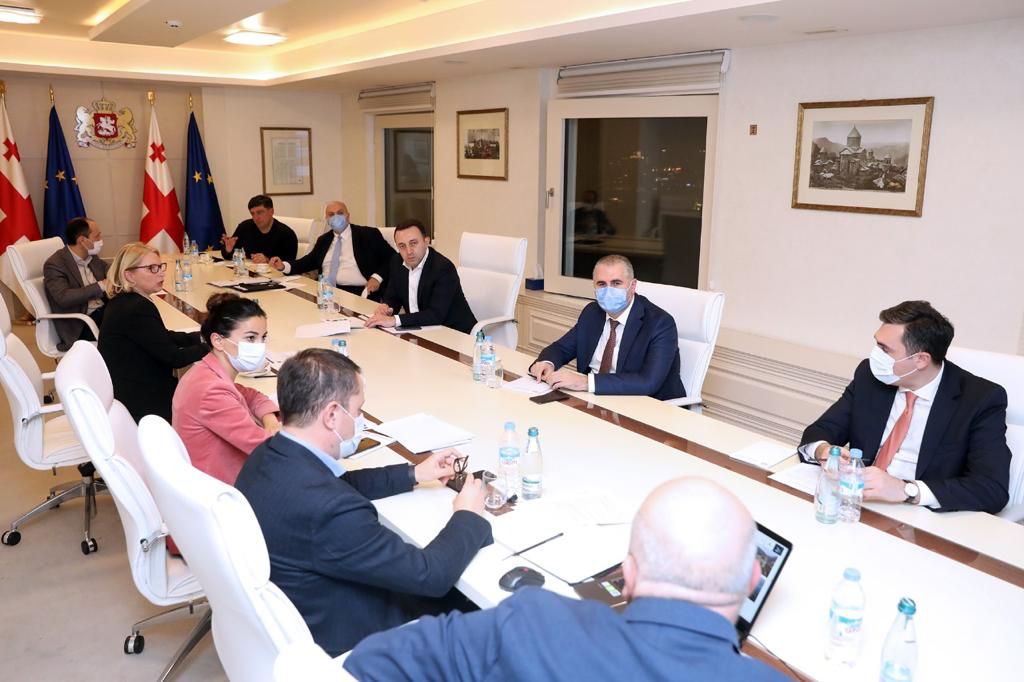 Ministry of Economy to prepare new investment projects
Ministry of Economy and Sustainable Development prepared a new package of large investment opportunities under the instructions of Prime Minister Irakli Garibashvili. It envisages the creation of new resorts and tourism attractions in the country.
Almost 40 investment offers were considered at a working meeting led by the Head of the Georgian government involving a nationwide development of new facilities for tourism as well as industrial and logistics projects.
Out of the discussed proposals, the most attractive and viable ones will be selected for investments in the nearest period of time and work will start to produce their blueprints.
It was noted at the working meeting that every region with a potential of tourism attraction has been identified in the country. For instance, it was mentioned that new tourism infrastructure will be built in Samshvilde, a new resort will be created in Racha-Lechkhumi-Kvemo Svaneti region and new services will be rendered for tourists around the monuments of cultural heritage.
As PM noted, new investment proposals will lead to the greater interest of investors towards the country and their ultimate exposure to the tourism sector of Georgia, which will translate into new jobs, equal economic development in regions and prosperity of the population.