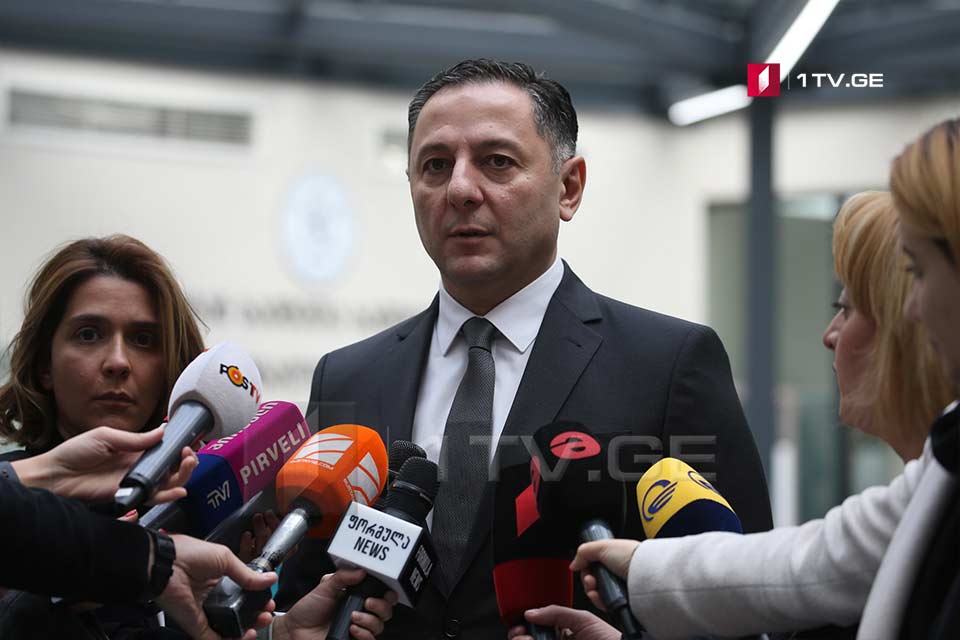 Minister of Internal Affairs expects Doctor Vazha Gaprindashvili's release
All international organizations are involved in the efforts to release Doctor Vazha Gaprindashvili imprisoned by the occupational regime of Tskhinvali region – Minister of Internal Affairs Vakhtang Gomelauri said.
Gomelauri said he presumed that the Georgian doctor would be released after the court decision. "This person is a doctor. He is neither a militant nor former law enforcer. I have the expectation that he will be released. Whatever hot is the war, detention of a doctor is not admissible anywhere in the world," Gomelauri said.
Tbilisi-based doctor Vazha Gaprindashvili was illegally detained by Russian occupation forces near the occupation line with Akhalgori Municipality on November 9. He was sent to two-month pretrial detention on November 15.
Vazha Gaprindashvili was charged with "illegally crossing the border" under article 322 of the criminal code of Russia. Tbilisi activated the hotline mechanism of EU Monitoring Mission (EUMM) to Georgia.