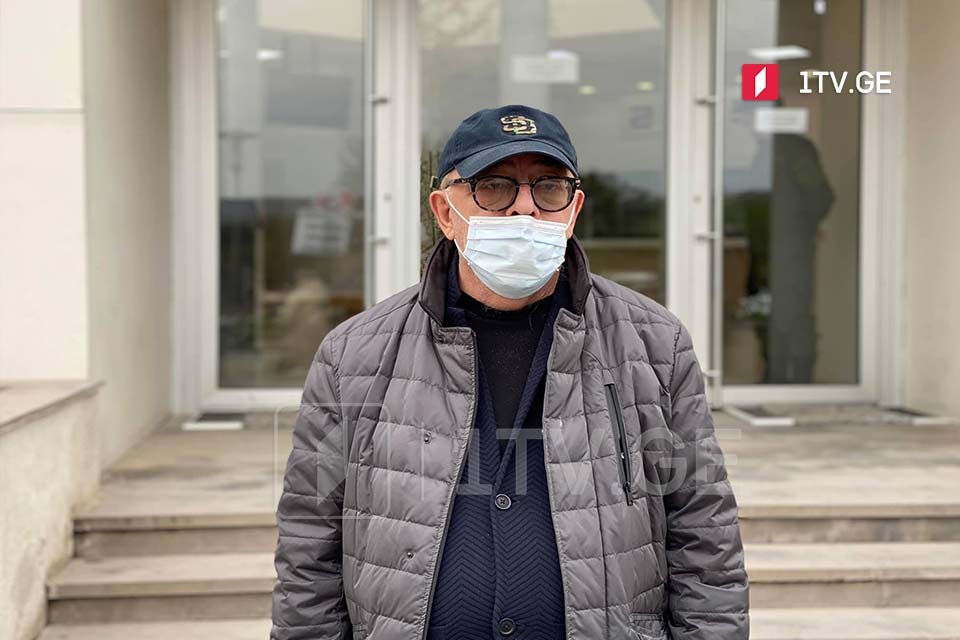 Mikheil Saakashvili feels morally well but physically weak, doctor says 
Jailed ex-Georgian President Mikheil Saakashvili feels morally well, but has difficulty walking and feels weak, said Saakashvili's doctor Nikoloz Kipshidze after meeting him on Sunday.
The doctor claims ex-President's hospitalization is not needed so far but recommends the doctors to have a Concilium earlier than on Tuesday to work on the following moves.
For the record, a multifunctional group of doctors has been created to assess Mikheil Saakashvili's health condition.
Law enforcers arrested Mikheil Saakashvili in the Georgian capital of Tbilisi on October 1. He kicked off a hunger striker day after detention.
The ex-president is charged with several criminal offences. In 2018, he was sentenced to six years in prison in absentia for abuse of power.