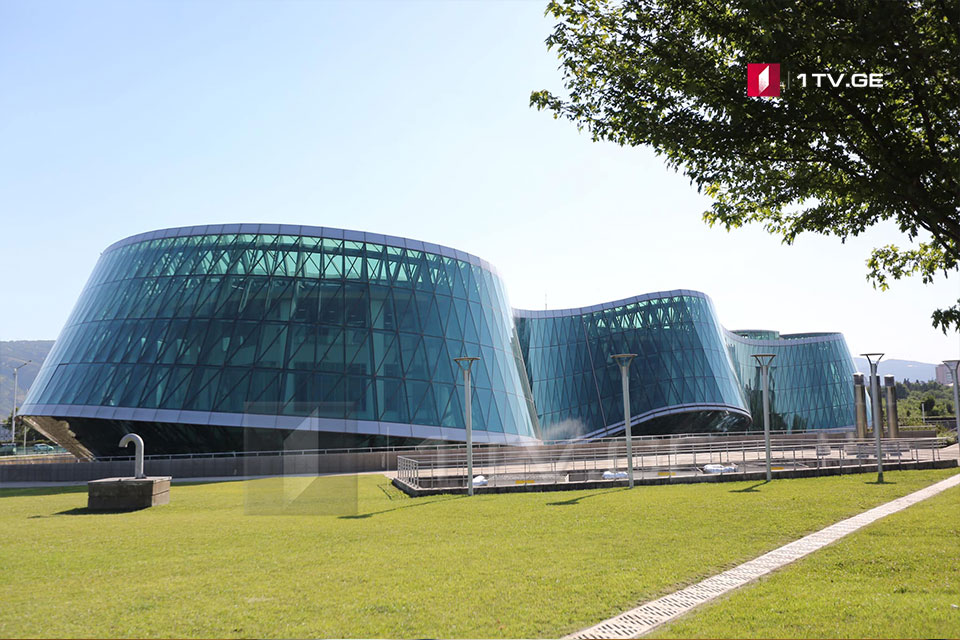 MIA to launch investigation into death of Akhaltsikhe nurse
Georgian Ministry of Internal Affairs (MIA) launched an investigation into the death of a 27-year nurse from the Akhaltsikhe region. According to the MIA, the criminal case will investigate a charge of termination of life with negligence.
The young woman developed an allergic reaction to the COVID-19 AstraZeneca vaccine on March 18 and fell into a coma. The nurse was transported to Tbilisi following an anaphylactic reaction to the COVID-19 vaccine 30 minutes after the AstraZeneca shot. She died at the First University Clinic on Friday.