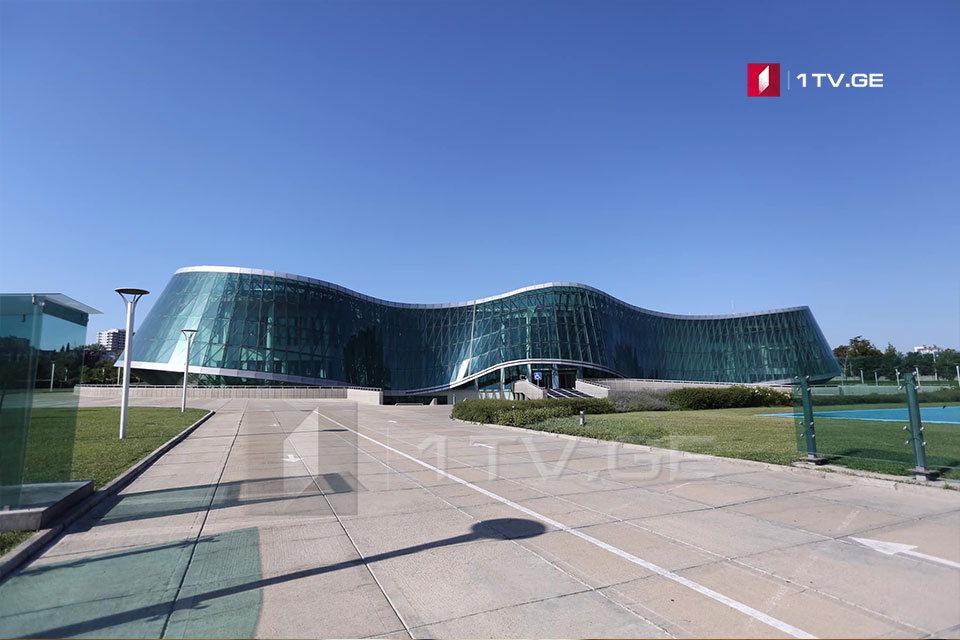 MIA to detain eight more people for violence and harm
Georgian Interior Ministry (MIA) reports on the detention of eight more individuals, including five arrested for violence against media and three for the Tbilisi Pride office damage, during the July 5-6 anti-Tbilisi Pride protests.
The detainees face from 2 to 6 years imprisonment if found guilty. The MIA continues further investigation to reveal and identify other assailants.
At least 15 people are detained for the assault of journalists and group violence so far. Twenty-five people, among them nineteen journalists, are acknowledged as the victims of violence.
Fifty-five persons, among them fifty-three media representatives, were assaulted during the anti-Tbilisi Pride rally on July 5, according to the Interior Ministry. Tbilisi Pride cancelled the scheduled march amid violent protests.