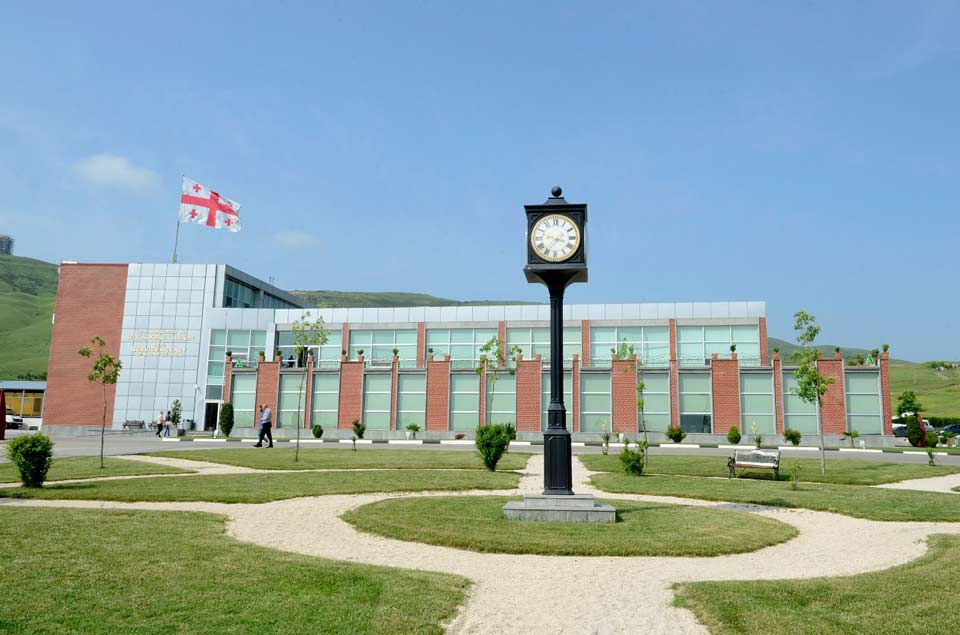 MIA Service Agency to restore limited services from February 1
The Service Agency of the Ministry of Internal Affairs of Georgia decided to restore all services limited due to Covid-related restrictions from February 1.
Citizens will be able to take theoretical and practical exams for obtaining driving licenses from February 1.
The Service Agency urges citizens to refrain from visiting the service centers. In case of urgent need, citizens can apply for on-site services in person but wear a face mask.