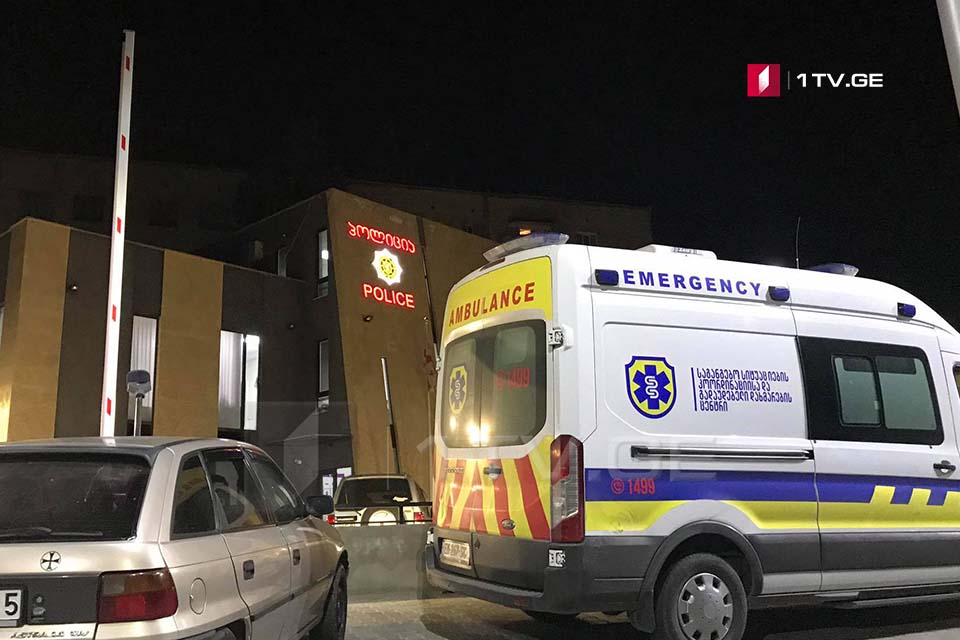 MIA probing into Mushevani incident
Georgia's Ministry of Internal Affairs (MIA) is leading an investigation into the incident which took place in Mushevani village of Bolnisi Municipality in Kvemo Kartli region on May 1.
Two vehicles were damaged during the incident with no human injuries reported. According to a journalist of Georgian First Channel, a brigade of First Medical Aid arrived in Mushevani village to transport several persons confirmed with novel coronavirus to the hospital. Neighbors protested over the fact that led to a verbal and physical conflict.
Ten confirmed cases of COVID-19 were revealed in Mushevani village on May 1. Several cases were confirmed earlier due to which measures were tightened in Mushevani and a checkpoint was arranged at the entrance of the village.