MIA plans to introduce drug testing device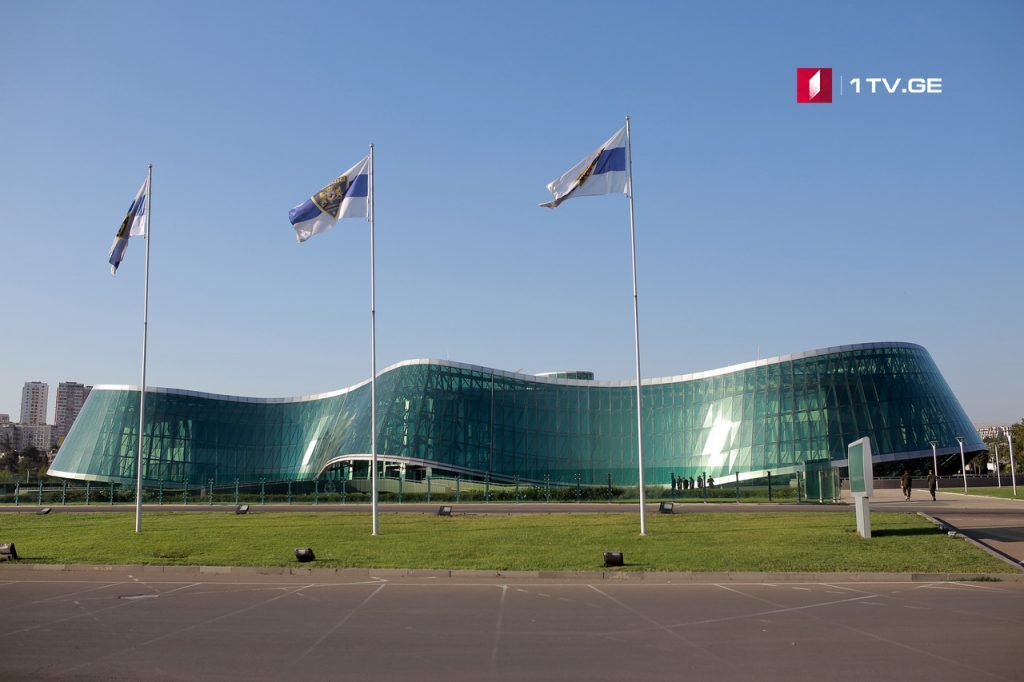 The Ministry of Internal Affairs of Georgia plans to introduce a new type of device for testing a person if he/she is under drug influence. The press service of the Ministry of Internal Affairs confirms this information.
According to the ministry, the work is being done to purchase the device that will make the process of testing more humane.
The agency cannot specify whether a new device will be portable and whether it will be possible to check a citizen at the site, like Alcotest.