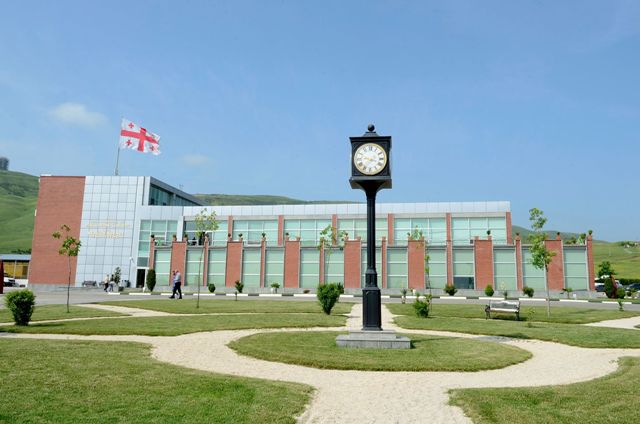 MIA – Places for theoretic examinations for driving license is booked fast
Places for taking theoretic examinations for obtaining a driving license is booked fast since the booking service is possible online and there is an increased demand – says the statement of Ministry of Internal Affairs (MIA).
In compliance with the European directives and with the purpose of improvement of security of traffic movement, the rule for taking a practical test is changed and envisages taking the test in real road movement conditions.
According to MIA, the number of applicants who want to take a theoretic test is increased by 19%, practical test – by 20%. The electronic system has been introduced since May 20.