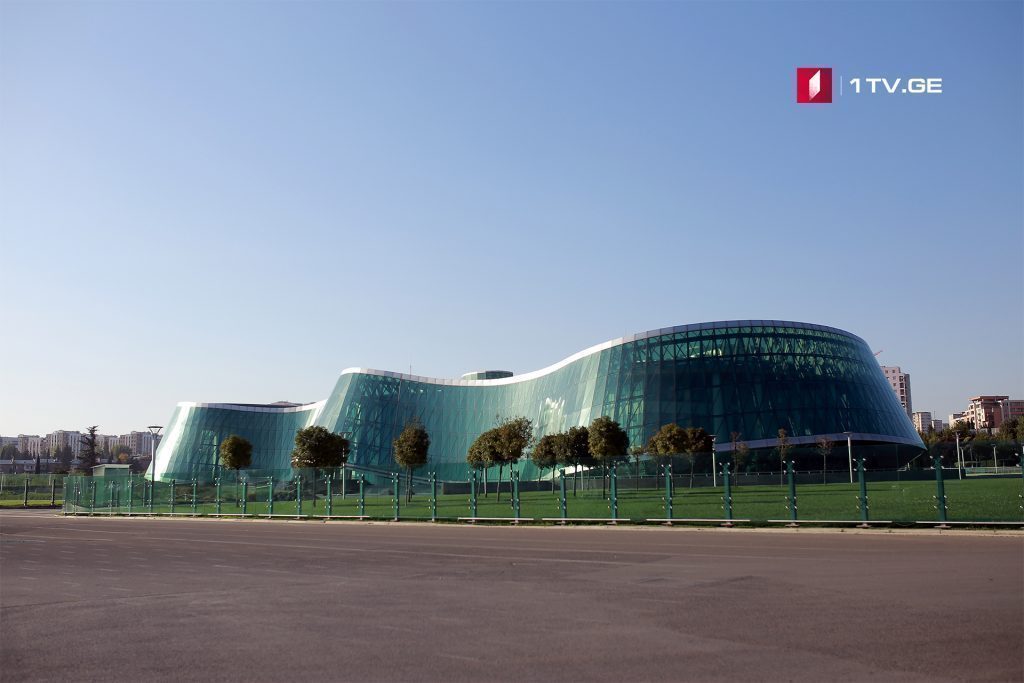 MIA opens investigation into case of ten Ukrainian children on charge of trafficking
The Ministry of Internal Affairs (MIA) opened an investigation into the case of 10 Ukrainian children placed at Zugdidi Referral Hospital on charge of trafficking.
As Georgian First Channel was told by the MIA, a citizen of Ukraine accompanied by 10 children arrived in Georgia by a Moscow-Tbilisi flight on April 8. Reportedly, all kids are children of the Ukrainian woman. The woman planned to travel to the occupied Abkhazia region.
Based on the presented documents, four out of 10 children are all born in 2017 that generated suspicion. An investigation is ongoing into the fact with active cooperation with foreign partners. The children were brought to Zugdidi Hospital with signs of food intoxication.