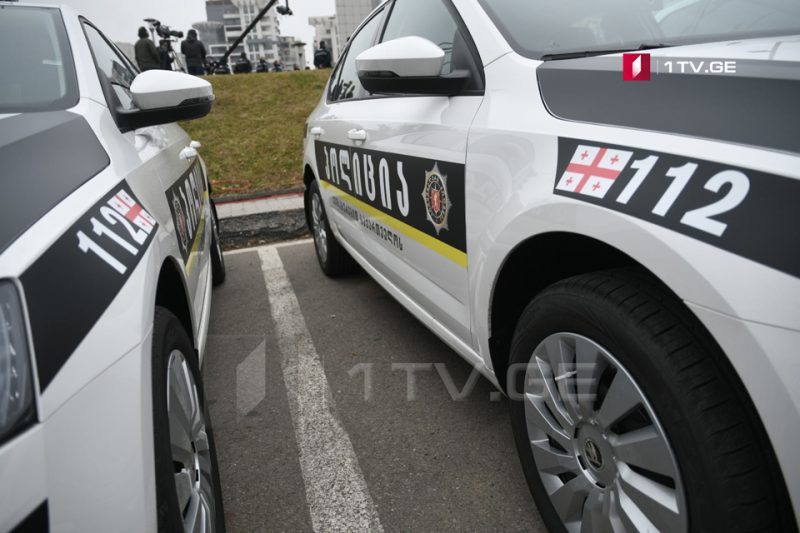 MIA - In the third quarter of 2019, 337 people died in the car accidents
In the third quarter of 2019, 9 805 road accidents have occurred in Georgia. As a result, 113 people died and 2 176 injured, – the data was published by Ministry of Internal Affairs of Georgia.
According to the MIA, the main causes of accidents include the violation of overtaking rules; driver`s movement towards the contraflow lane, also, speeding and not to keep a distance.
In the same period of 2018, 8,775 accidents occurred in Georgia. Last year's death toll was 113.