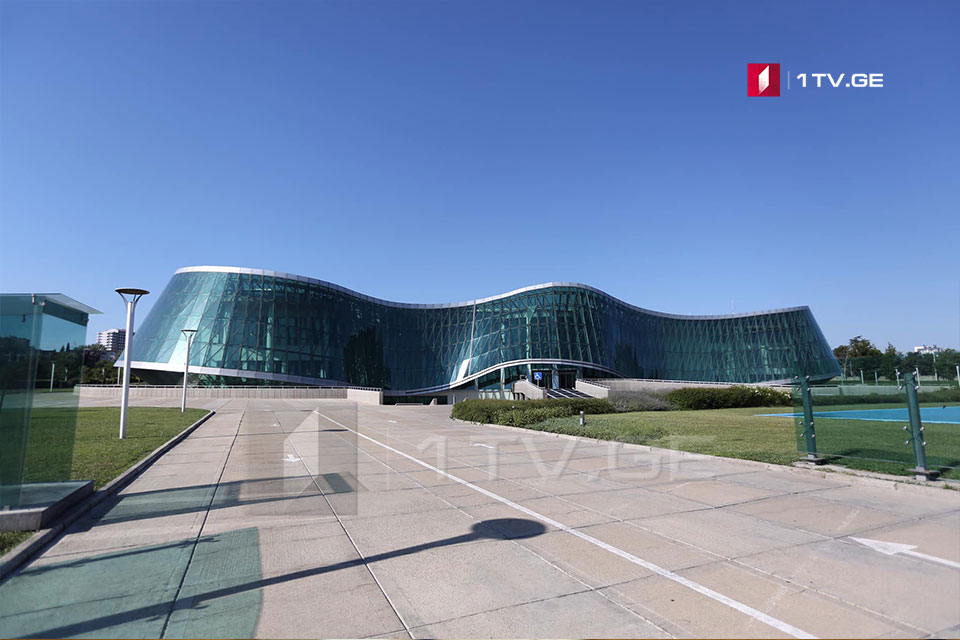 MIA: Identity of assailant of Zugdidi bank robbery has been established
The Ministry of Internal Affairs has released information about the ongoing investigation into the armed robbery of the Bank of Georgia in Zugdidi town on October 21.
According to the agency, the identity of the perpetrator has been established.
"Ministry of Internal Affairs would like to provide citizens with additional information regarding the ongoing investigation of armed robbery of the "Bank of Georgia" which took place on October 21, in Zugdidi.
Aa result of complex investigative-operative and search activities, the Ministry of Internal Affairs has identified the assailant of the bank robbery.
The Ministry of Internal Affairs addresses the media sources and all members of society not to disseminate materials regarding the identity and photo of the assailant through various sources in case of obtaining such information, as this will hinder the ongoing investigative activities.
Special operative, investigative and search operations are held by the law enforcers at this moment to determine the whereabouts of the person identified by the police. The investigation is underway under Articles 179, 236 and 144 of the Criminal Code of Georgia.
The Ministry of Internal Affairs will gradually disseminate additional information to public regarding the fact," – the statement released by MIA reads.