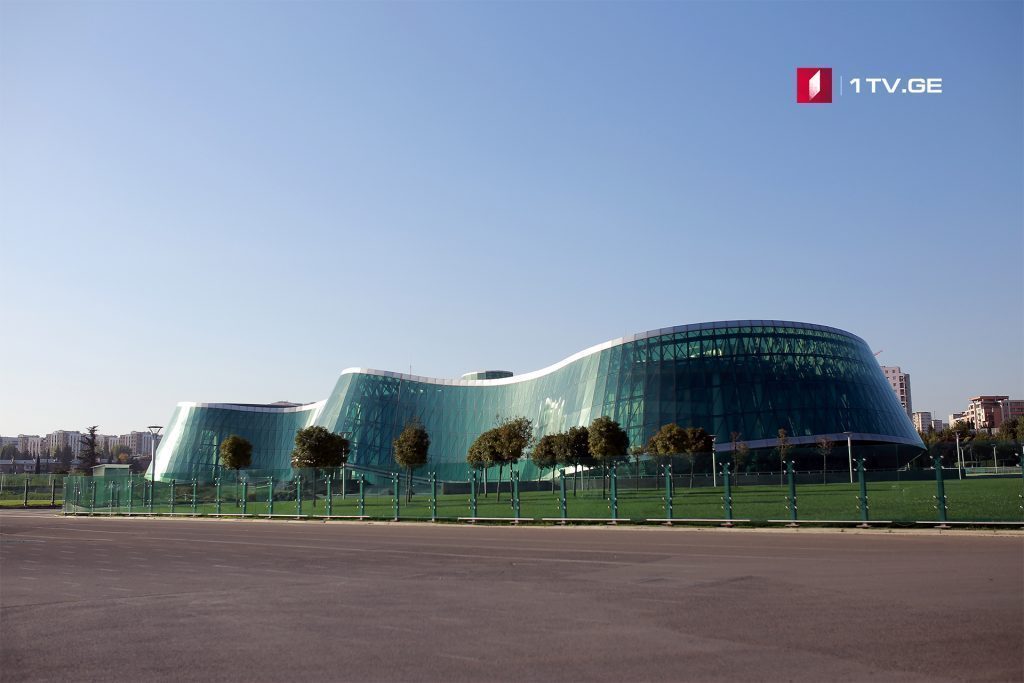 MIA: Four Georgian members of criminal gang arrested in Athene
Members of a criminal gang of made up of Georgian citizens have been arrested in Athene, Greece, including one so-called "thief-in-law".
The arrest was the result of international police cooperation between the Georgian Police Attaché and the Greek Police.
According to the Ministry of Internal Affairs of Georgia, 4 members of the group were arrested on March 14.